Hi Friends!
This session is super close to my heart because it was for my littlest Cousin who is graduating High School this year  (i.e.: I feel SO OLD! :) I stayed in the hospital with my Aunt after Jessilyn was born and she was the Flower Girl in my wedding–Oh how time flies!!  I was so honored to be asked to capture her at this most wonderful time in her life. On to bigger and brighter Jess! I know you'll do amazing things in this World :) xoxo.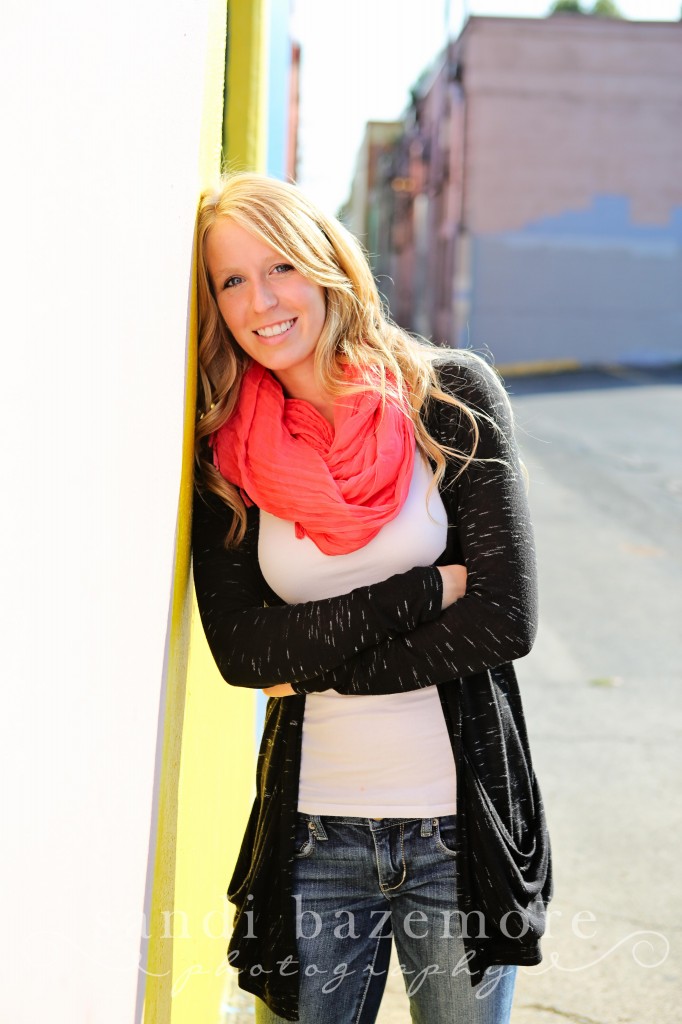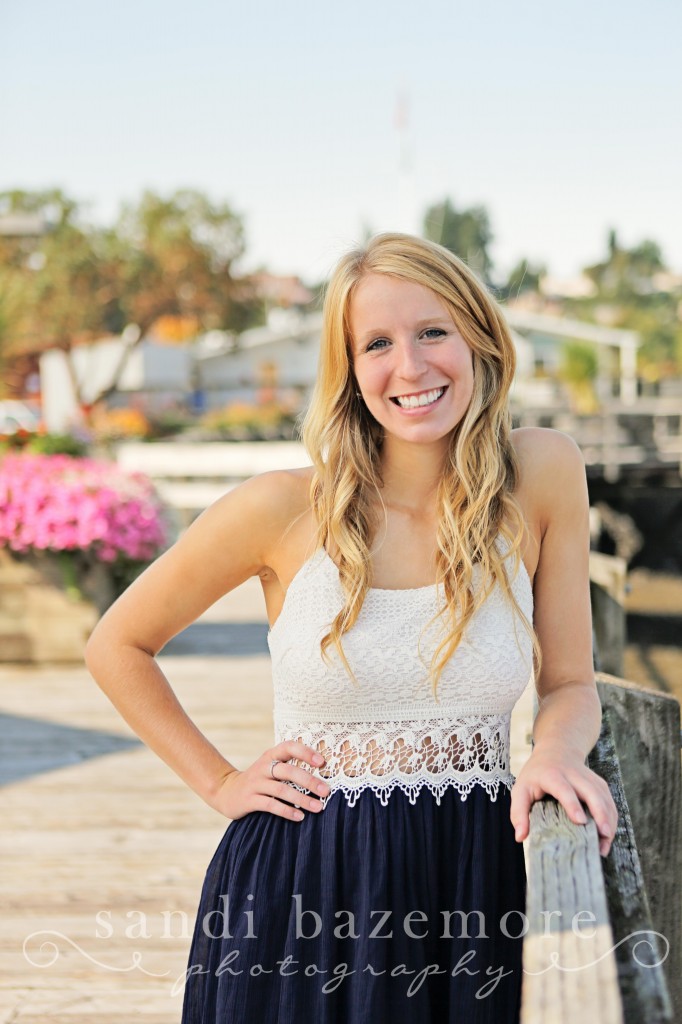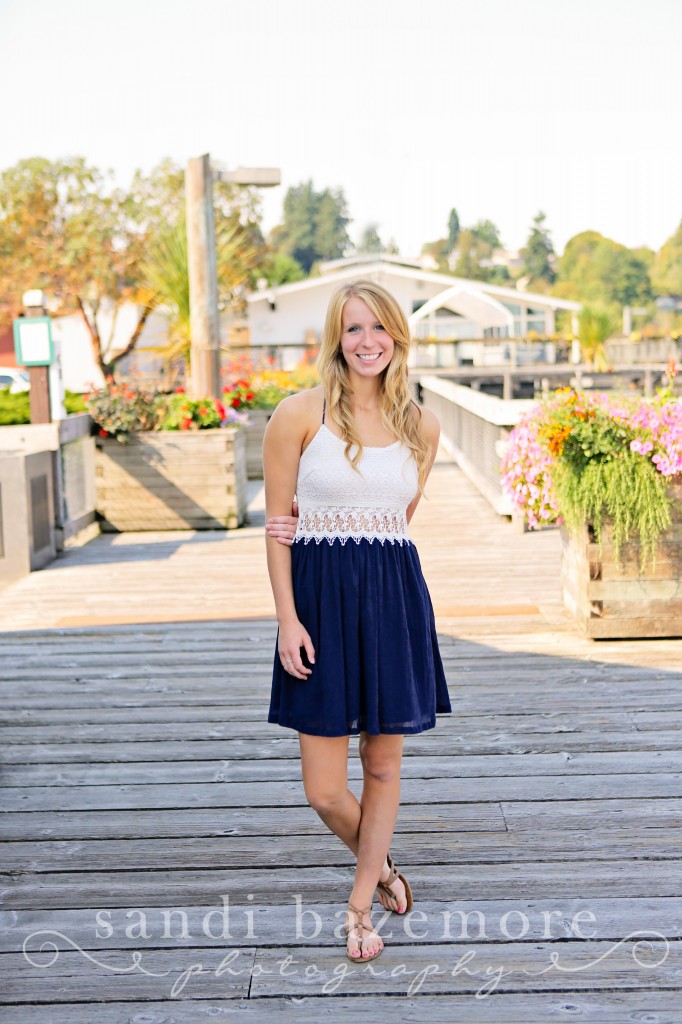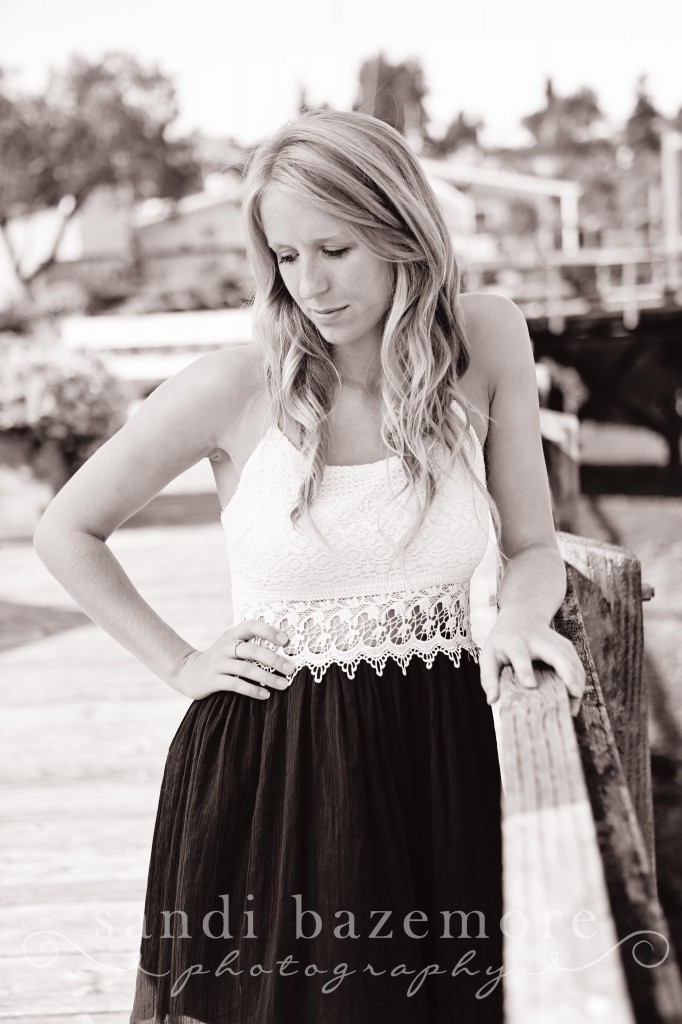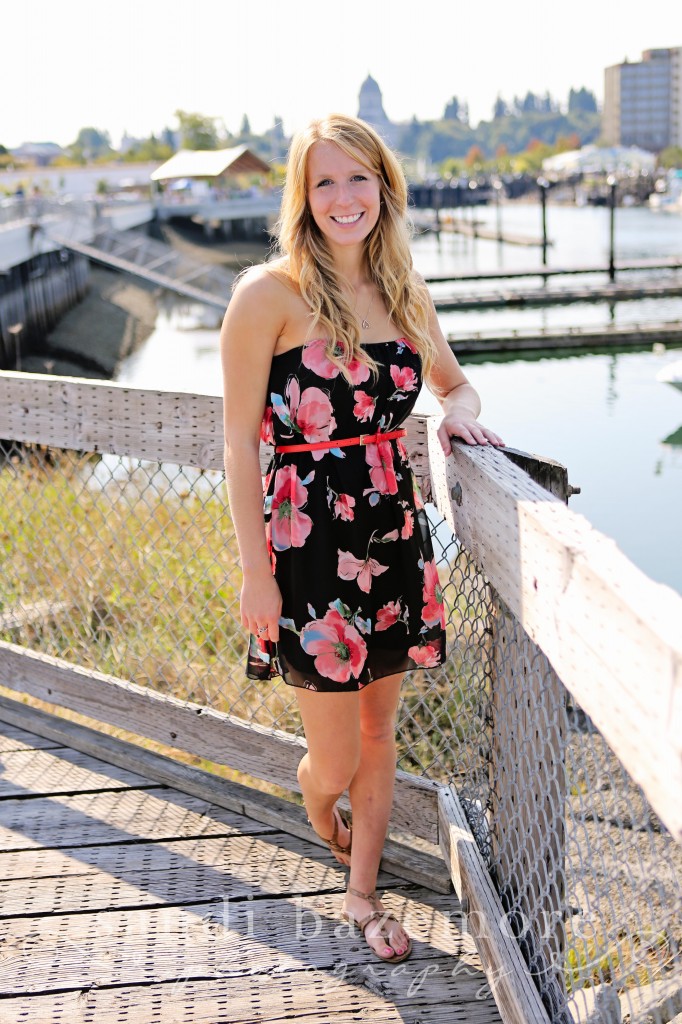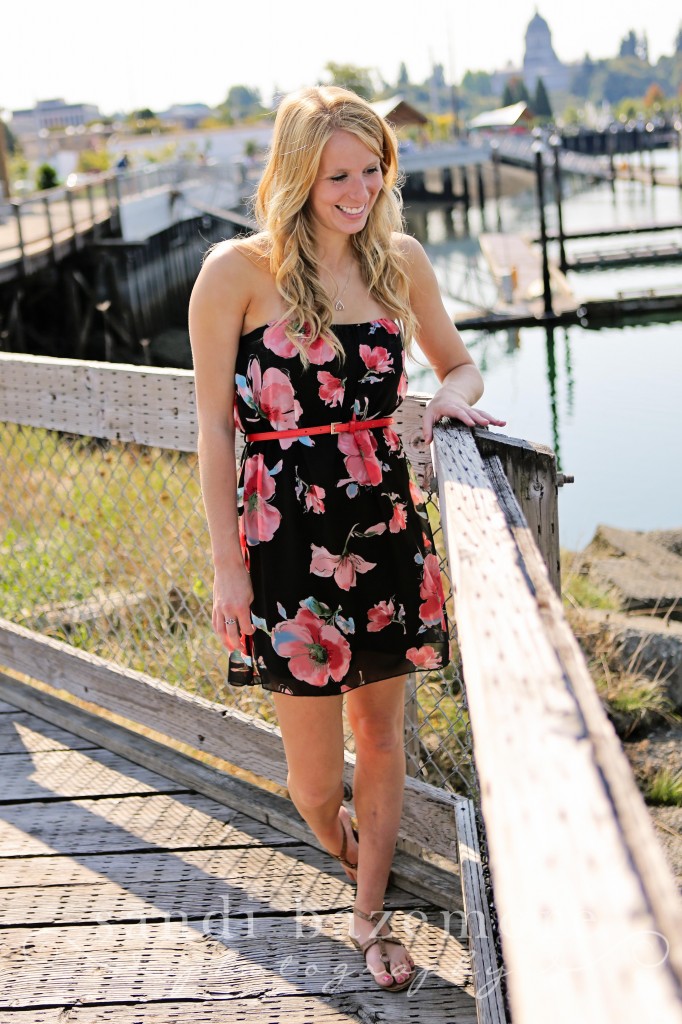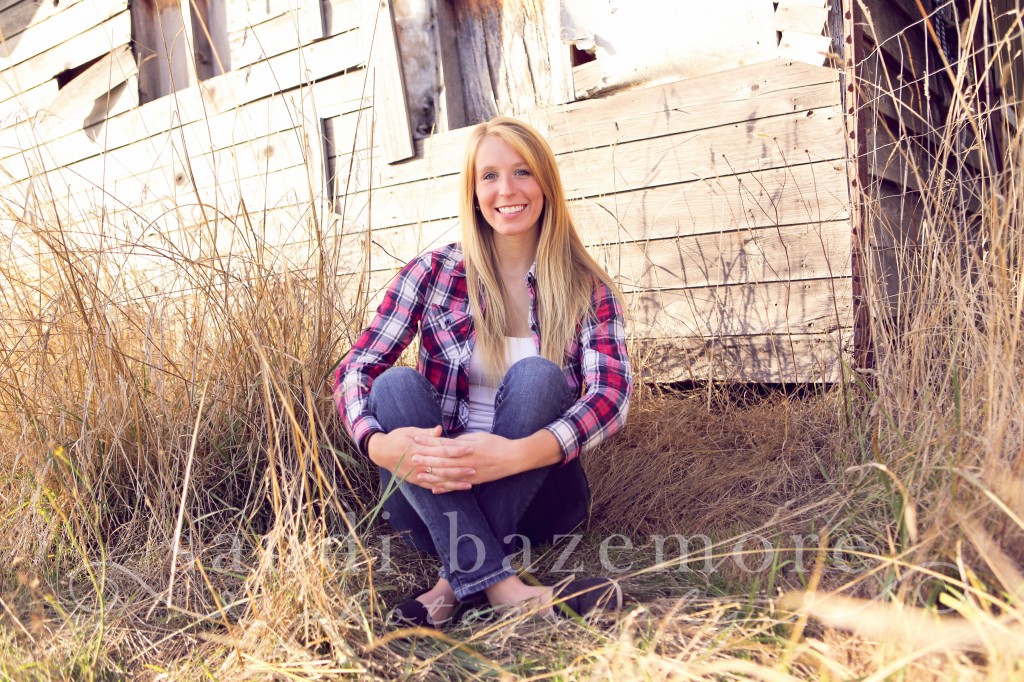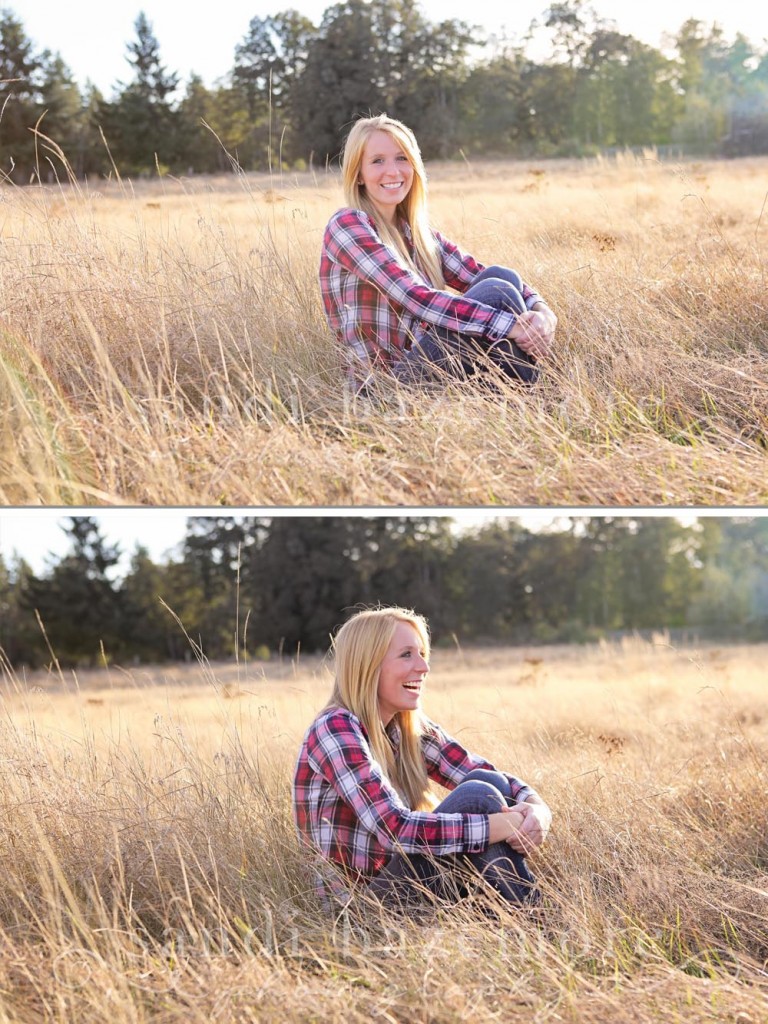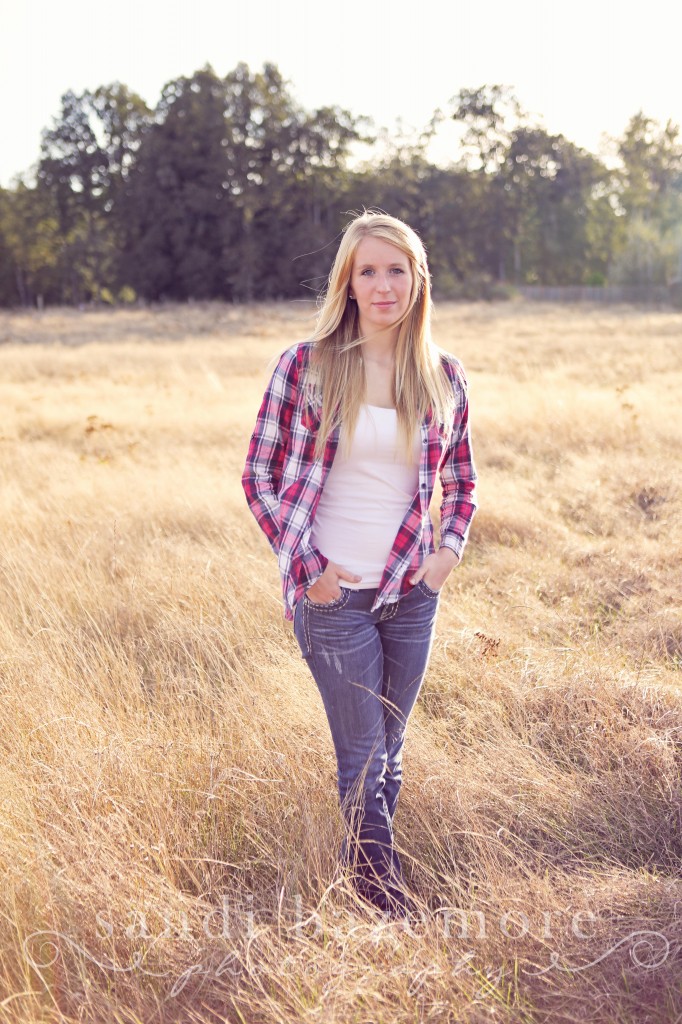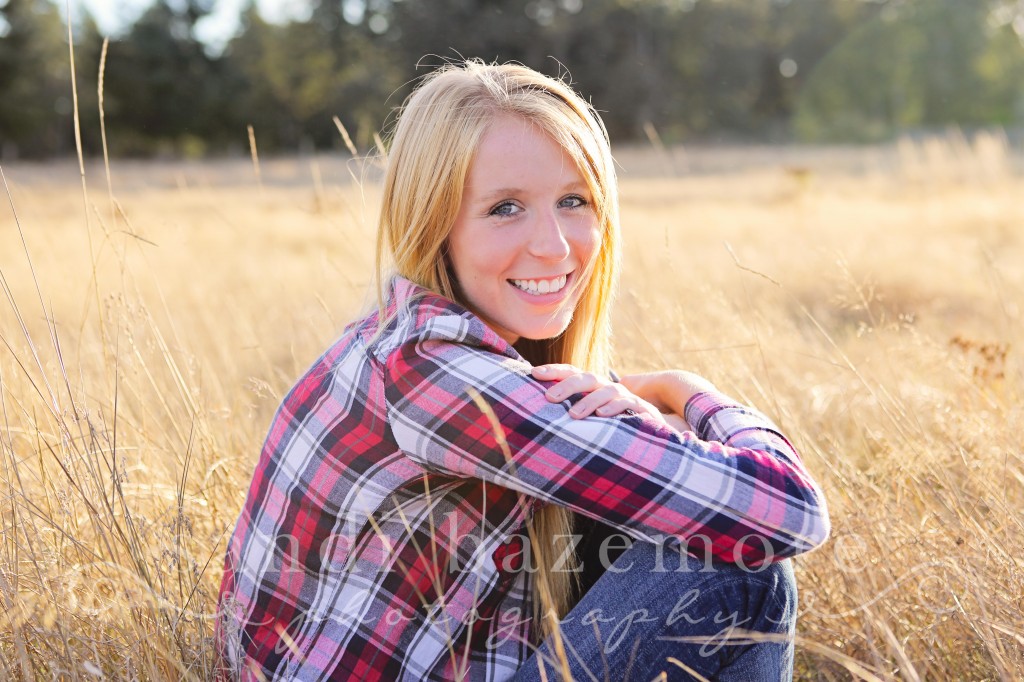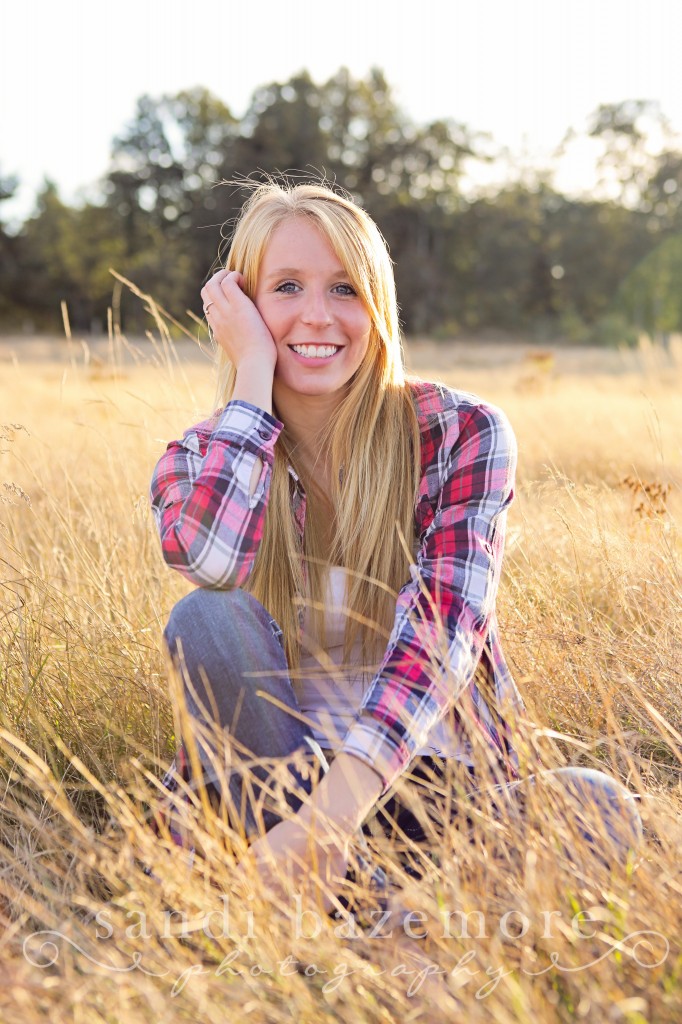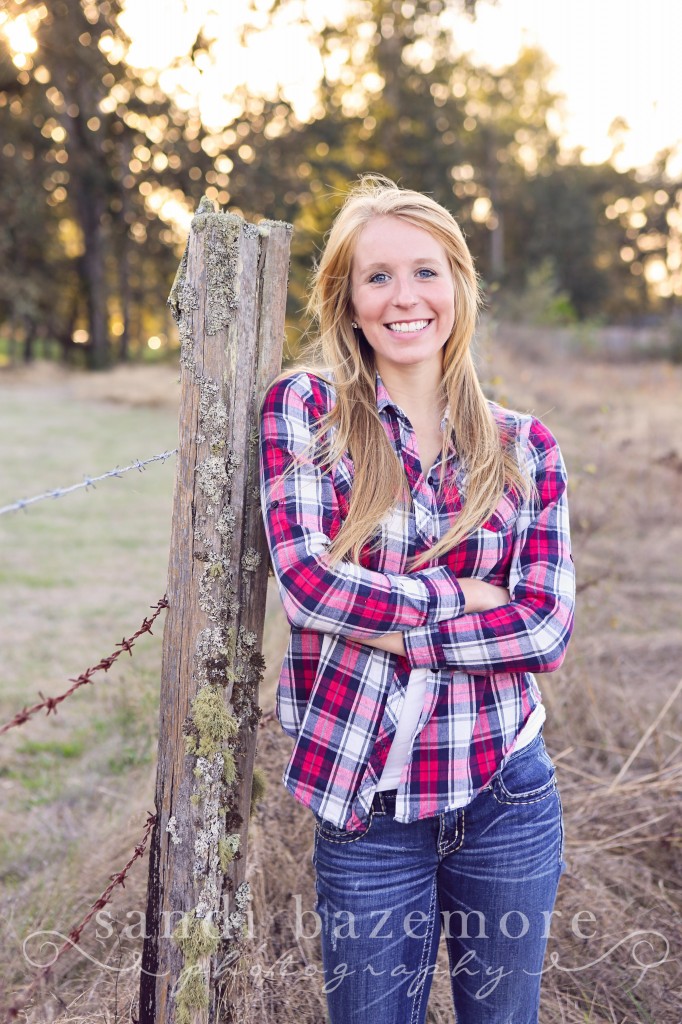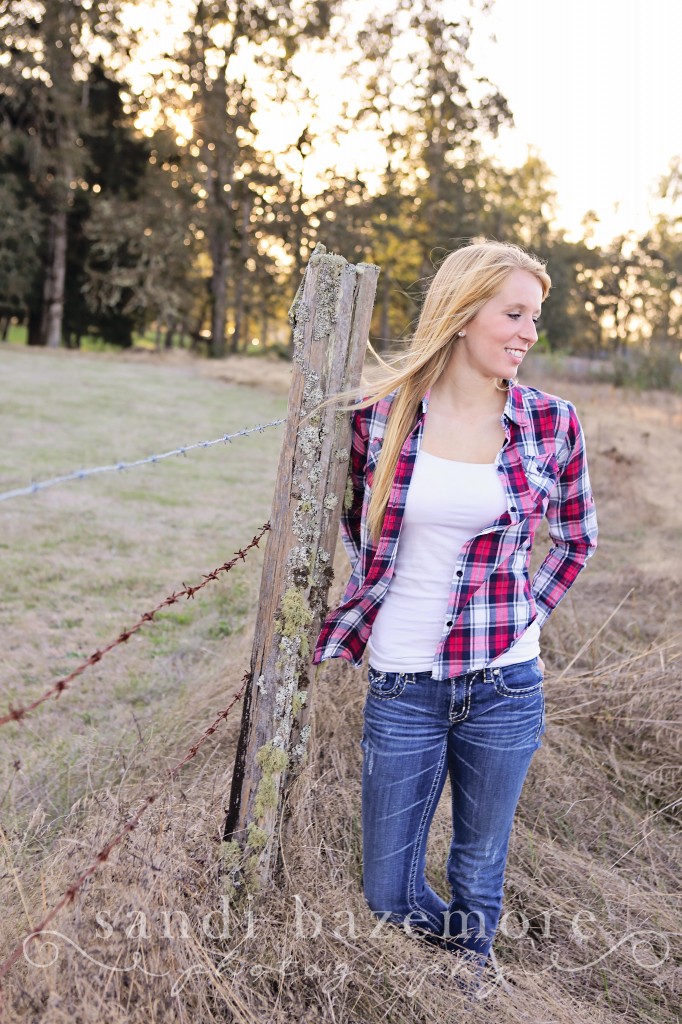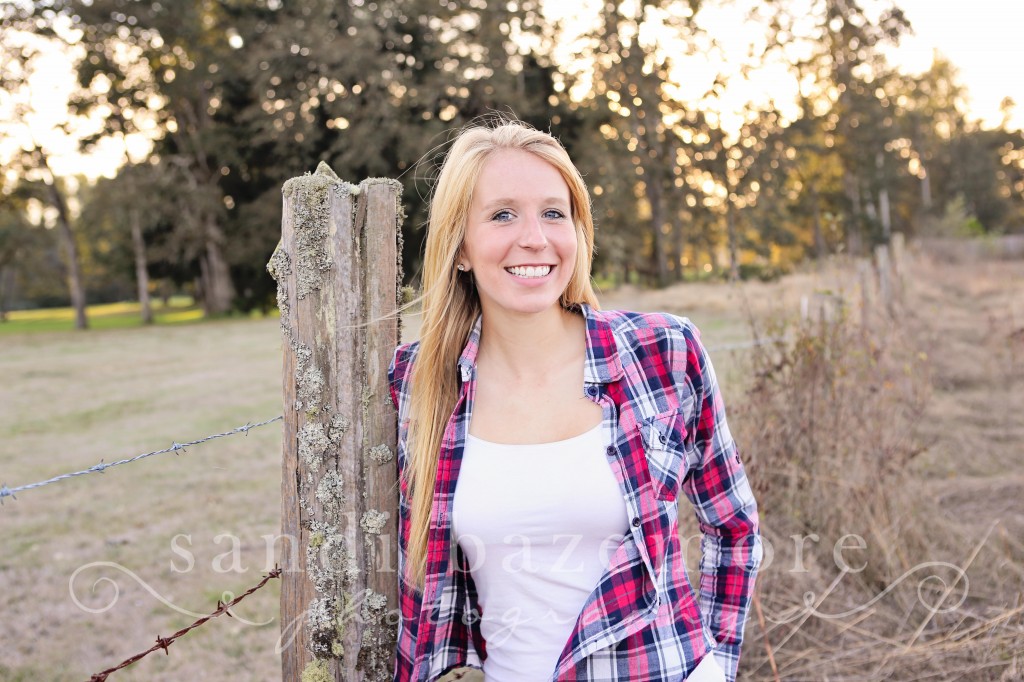 Congratulations Class of 2015!!!
xo. – S
PS- and just because I can :) I had to take a couple shots of Jess and her beautiful Mom (who also happens to be my Aunt :) — Love these sweet shots and that lovely blur!