Hi Friends!
I am so very happy to wrap up this season with this sweet little session I did for one of my very best Mama friends' new little man, Beau. Lacie is my 'mom lifeline' and it helps so much that our Daughters are close in age. Every Wednesday you can find us posted up at her house with mochas in hand telling the girls to play nice and stop smacking the dog (life is so glamorous :) I photographed Lacie's Daughter, Gemma as a newborn and it was such a pleasure to get to photograph her new little bundle (and baby BOY surprise!), Beau.
We did a morning shoot and although I wasn't planning to go 'shadowy' with the photos/edits that was where the session took us. It kind of worked out perfectly because her maternity session was in the same place and was also very shadowy and private feeling. I love the black&whites and protective shadows in these—I think it says so much about the first days with a newborn….sleepy, muted, private and protective.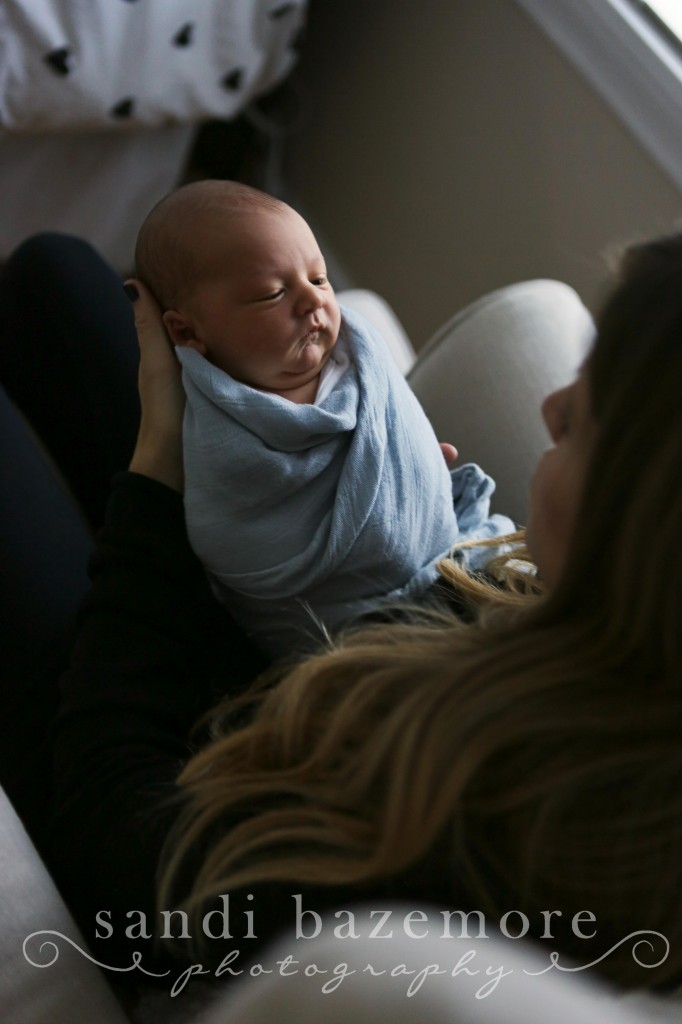 We moved Beau's solo shots to the living room since the rain finally stopped and the house lit up a bit! I love the outtake below of the moments right before his photos. So natural :)
This sweet little muffin is giving me baby fever! Hello Baby Boy–you are precious :)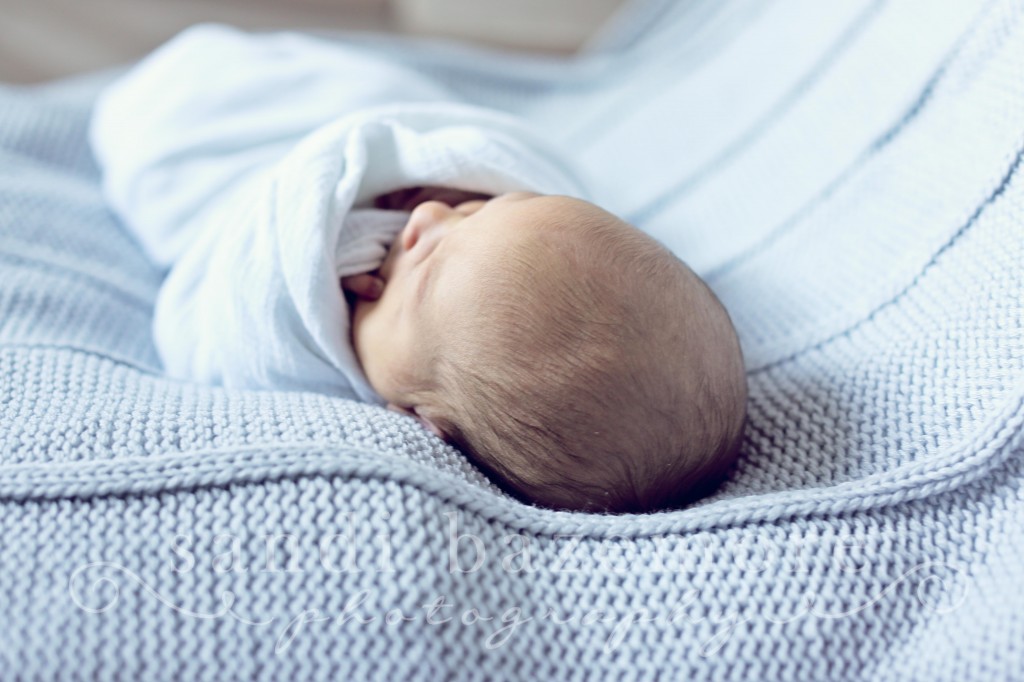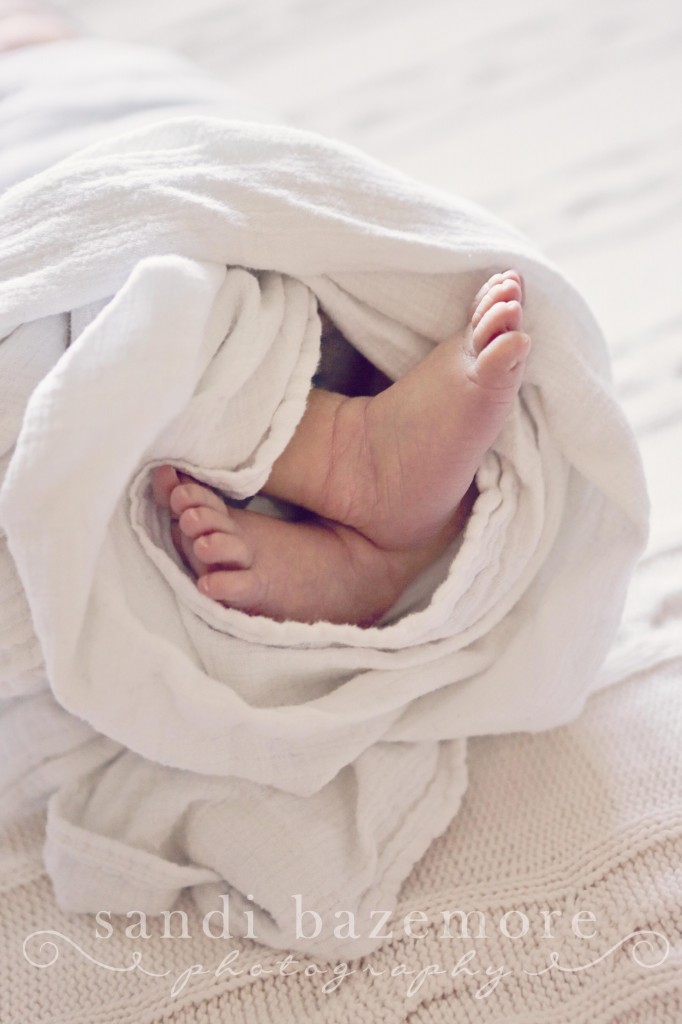 Welcome to this big beautiful world baby boy– we adore you already.
Congratulations Hansens. xoxo.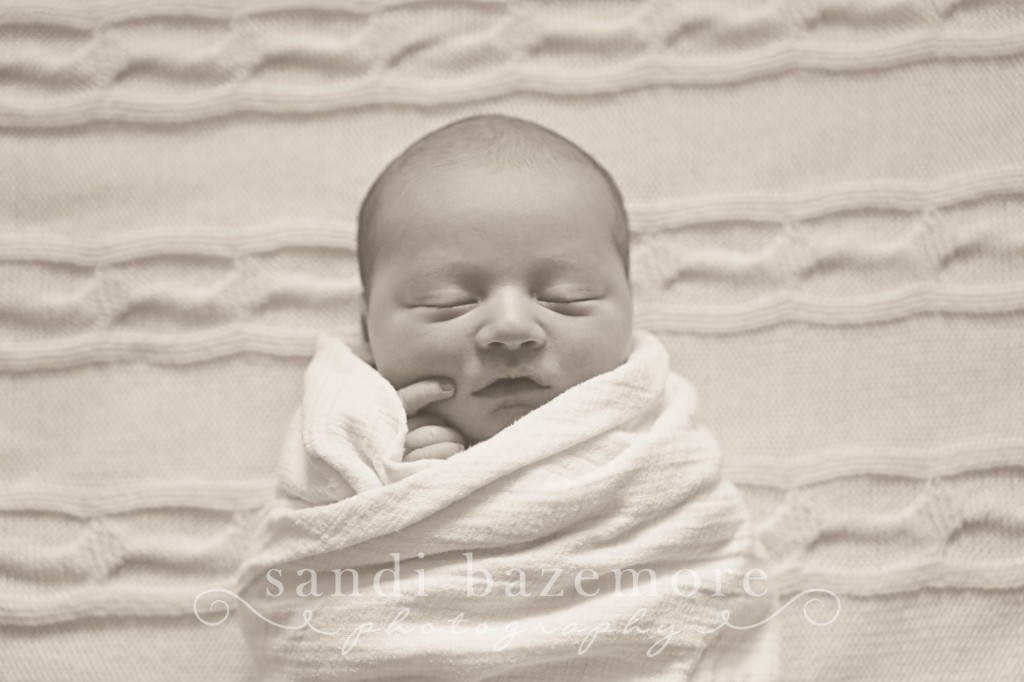 PS- Want an outtake? Here was one of setups for Beau's solo shots! ((I love pullbacks from other photogs!)
and the very best part of my job? Cuddling tiny clients :) He's so perfect!