Hi Friends!
I had the pleasure of capturing sweet baby, Halsten with his family. He is such a sweet little peanut!
He was a really cooperative during his session and only "requested" that he be swaddled the whole time. We worked around his one little request :) and the pics turned out so cute and cuddly. I LOVE the outdoor shots! I don't get to take outdoor images during a newborn session very often but we were blessed with sunshine and the shots on the Goodwin's porch are just lovely.
Congratulations you two– he's just perfect!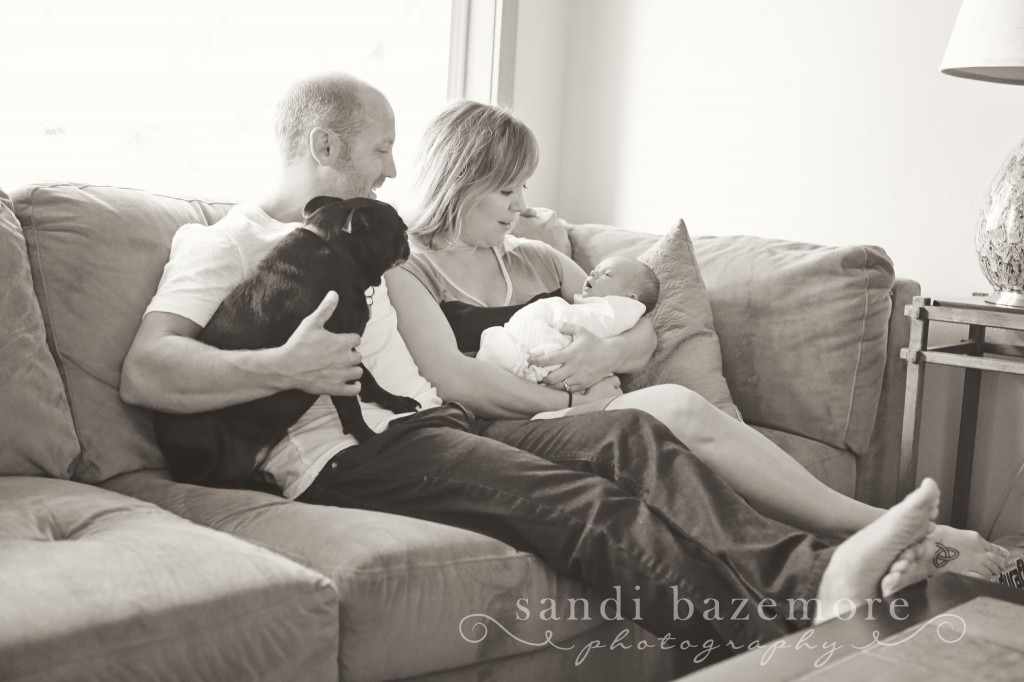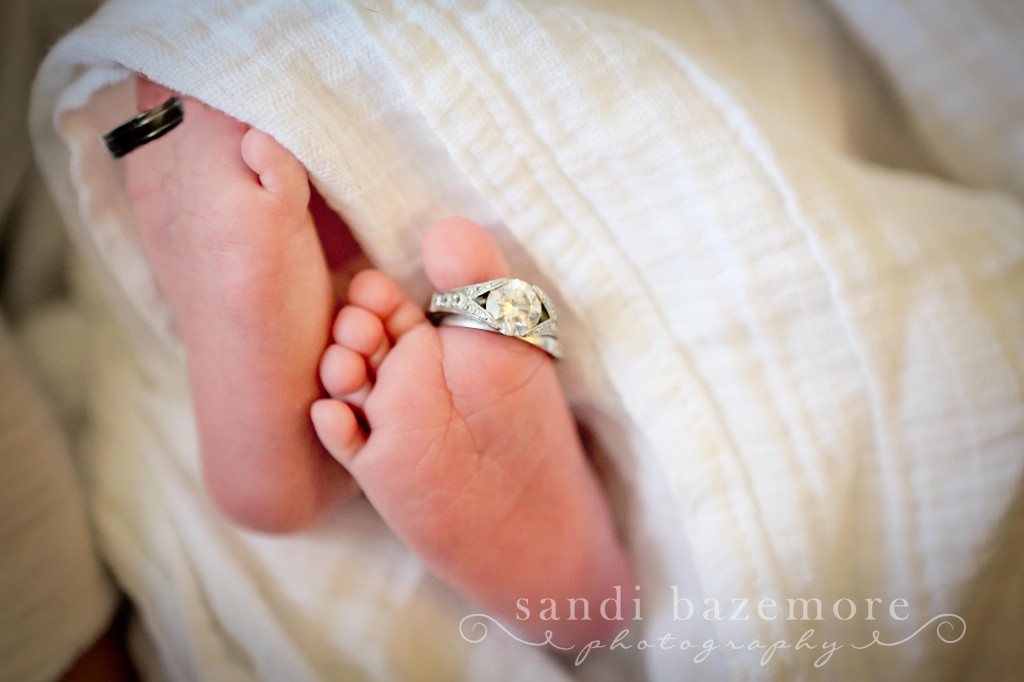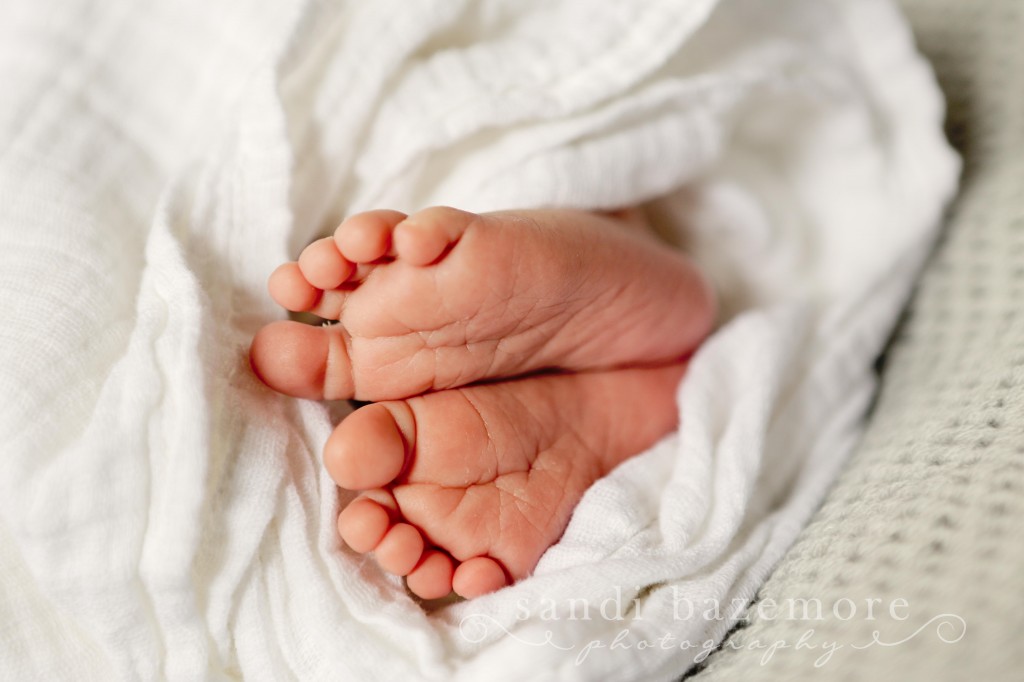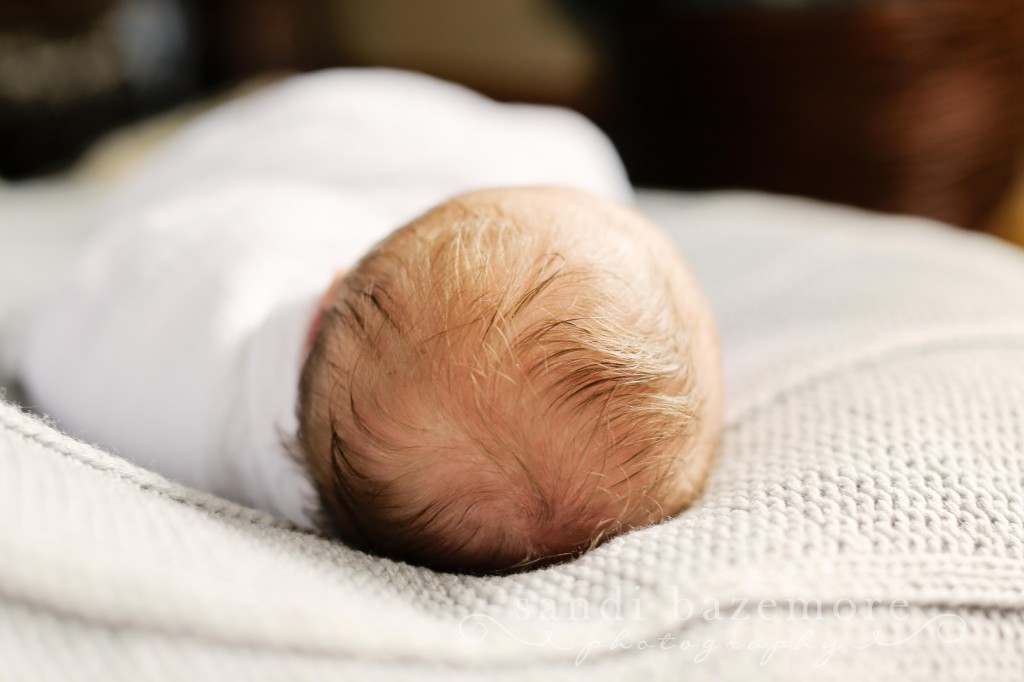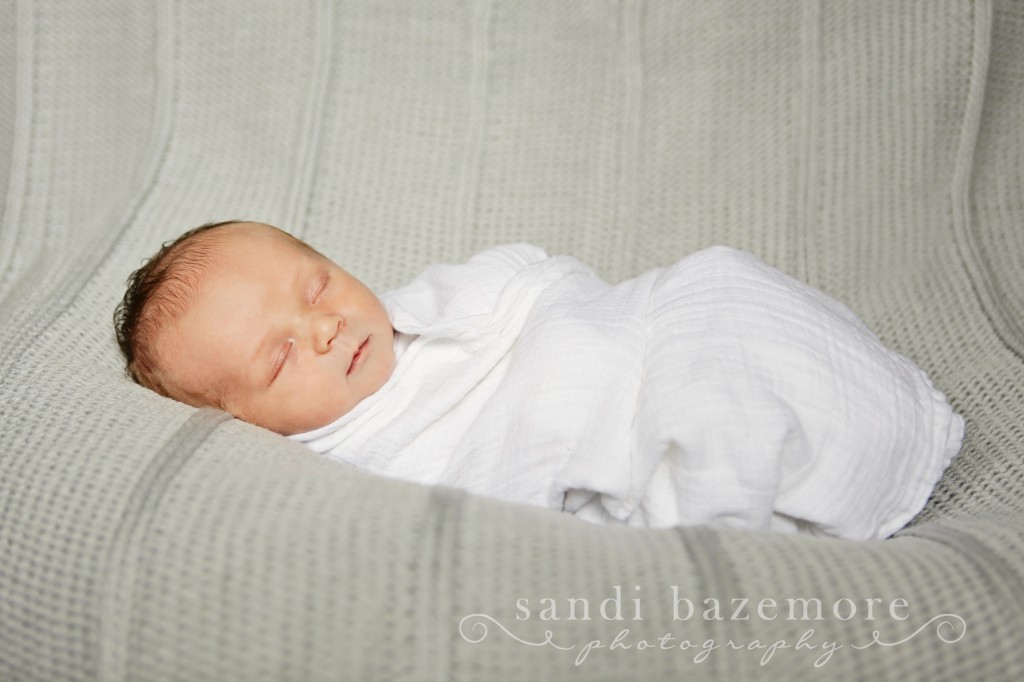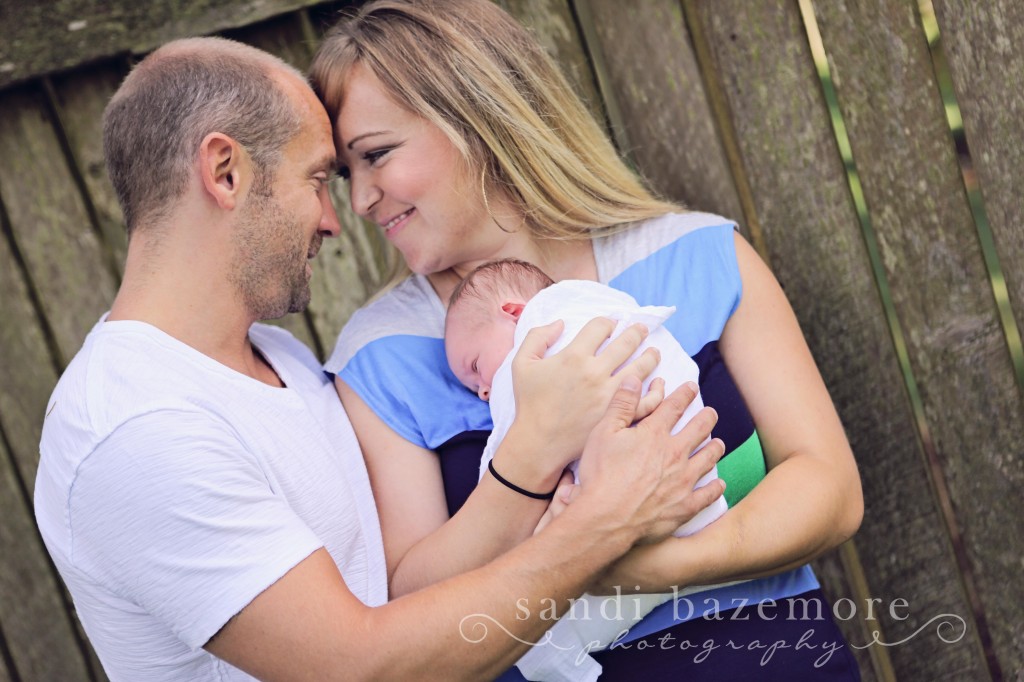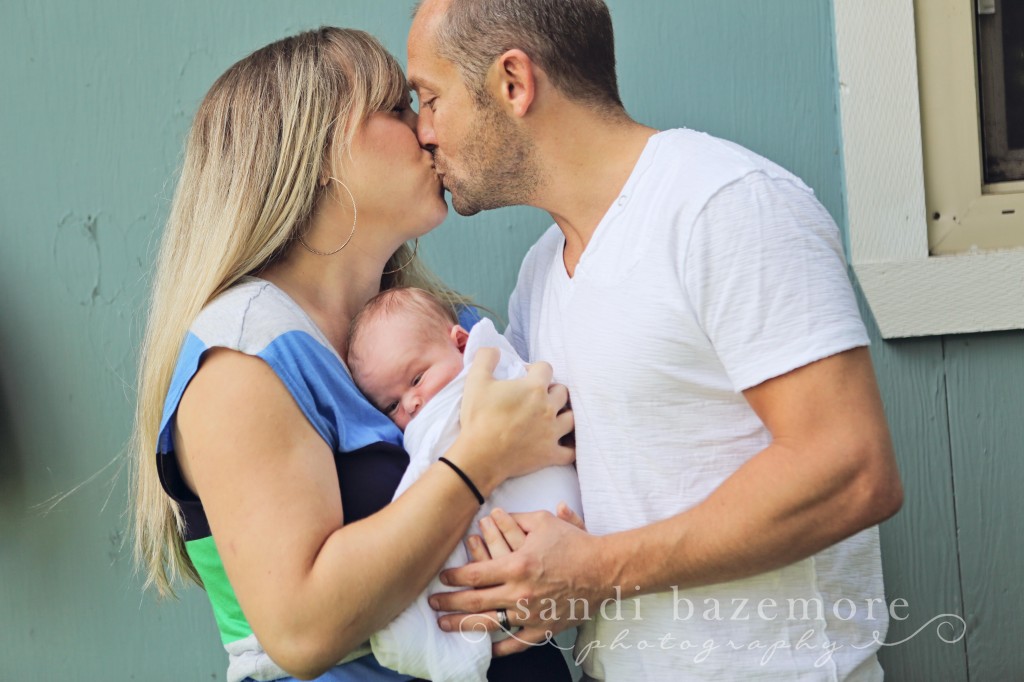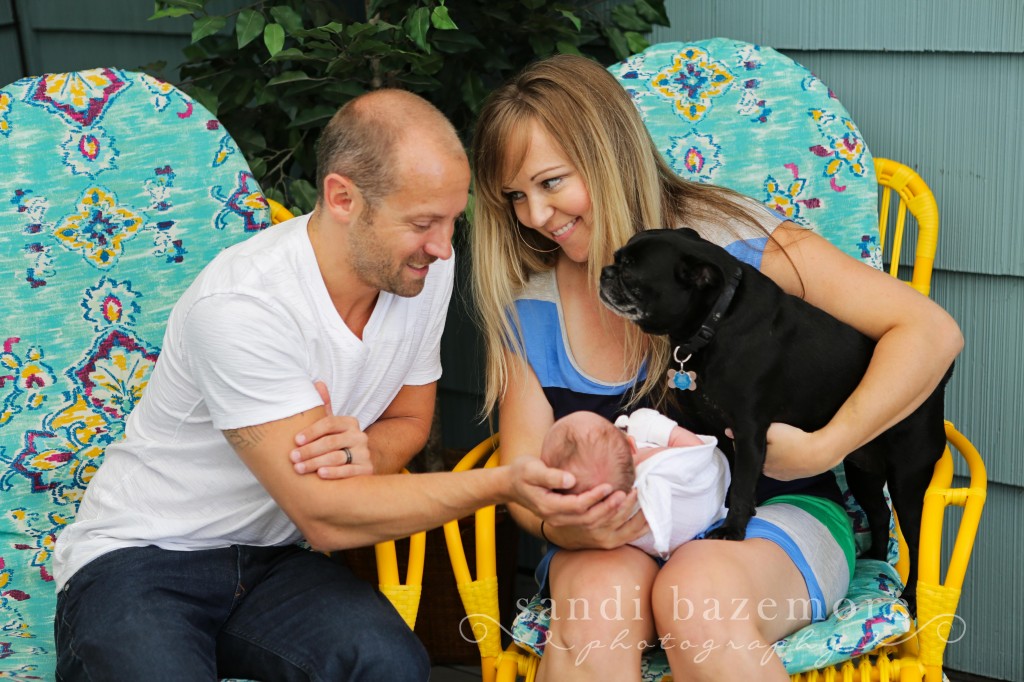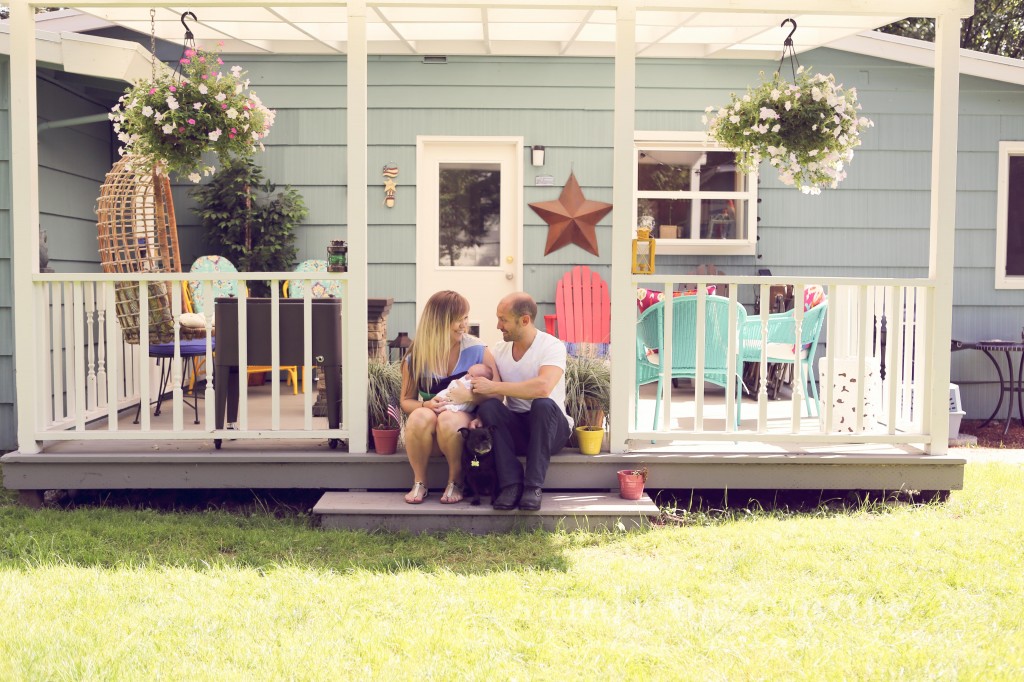 Isn't this deck just perfection! I couldn't help but grab a couple shots in the chairs and a nice cliche family shot on the steps– so cute!
The Goodwin's planted this little tree to grow with baby Halsten– I can't wait to see this 'image' each year as he grows!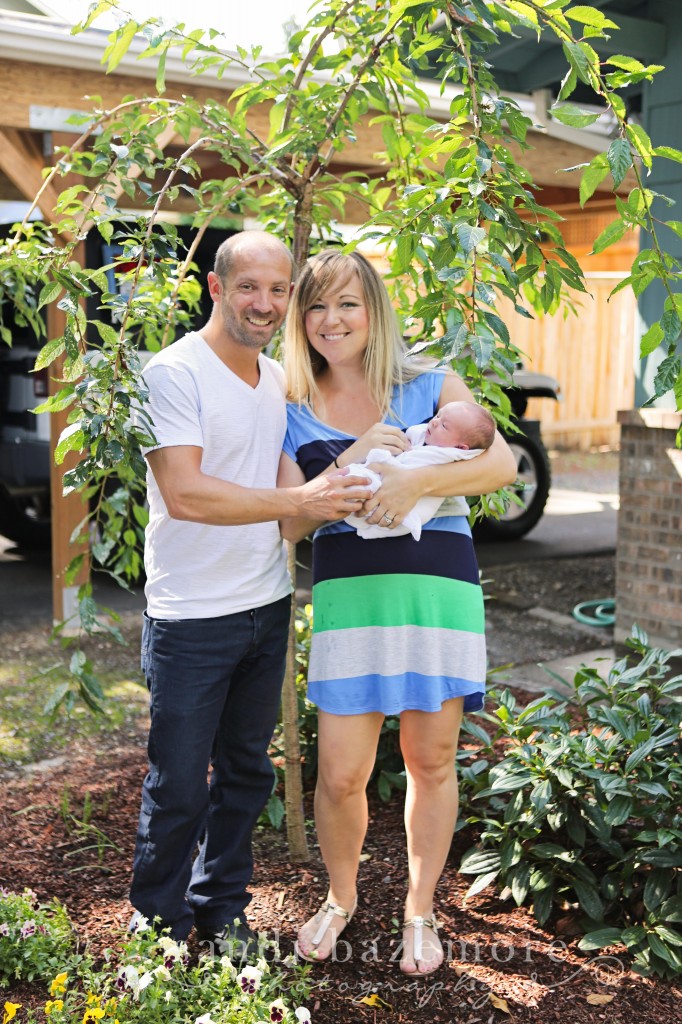 The sweet little blanket below was the work on Grandma's from both sides—such love for this little one!
Welcome to the World Baby Halsten! I can't wait to see you grow — xo. S