When I was in Miami to meet my Niece, Olivia I couldn't help but squeeze in a couple birthday shots for my two-year old Niece, Grace. I love these because they remind me that this is exactly what 'two' is all about: exploring, fun, color! and lots of fun expressions. We love you Gracie! Happy – Happy Birthday! xoxo.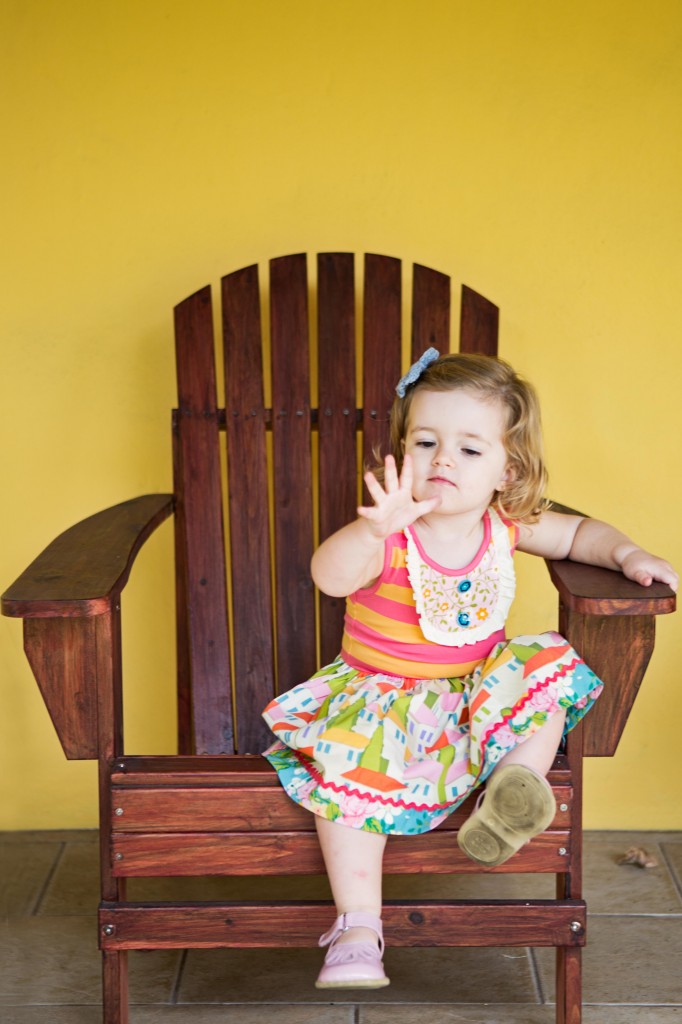 (she is explaining to me that she is turning F-I-V-E! Two going on Five :)
Like I said, all expressions :) I love that kids don't hold back.