Hello Friends!
When I booked my ticket to visit my Best Friend in Miami and meet her newest Daughter (and my brand new Niece!!!) I was giddy to offer to take her Newborn Photos. It is the most personal gift I could give her and I am so blessed to share her very first days with them and take these images for her. From my proud Auntie heart to you….introducing, Olivia Reese Fischer.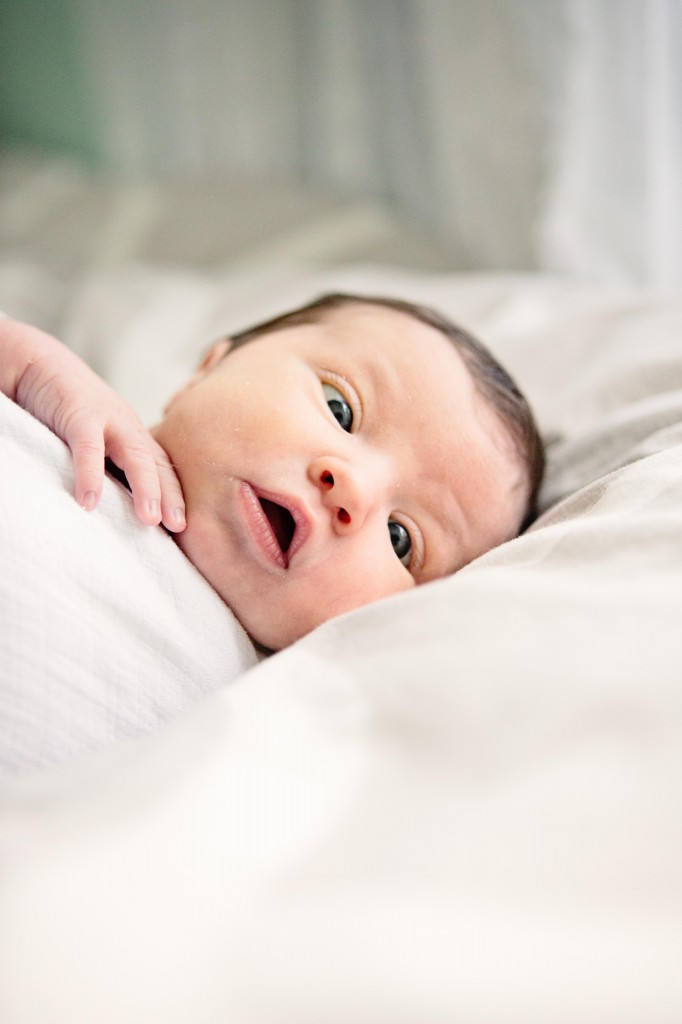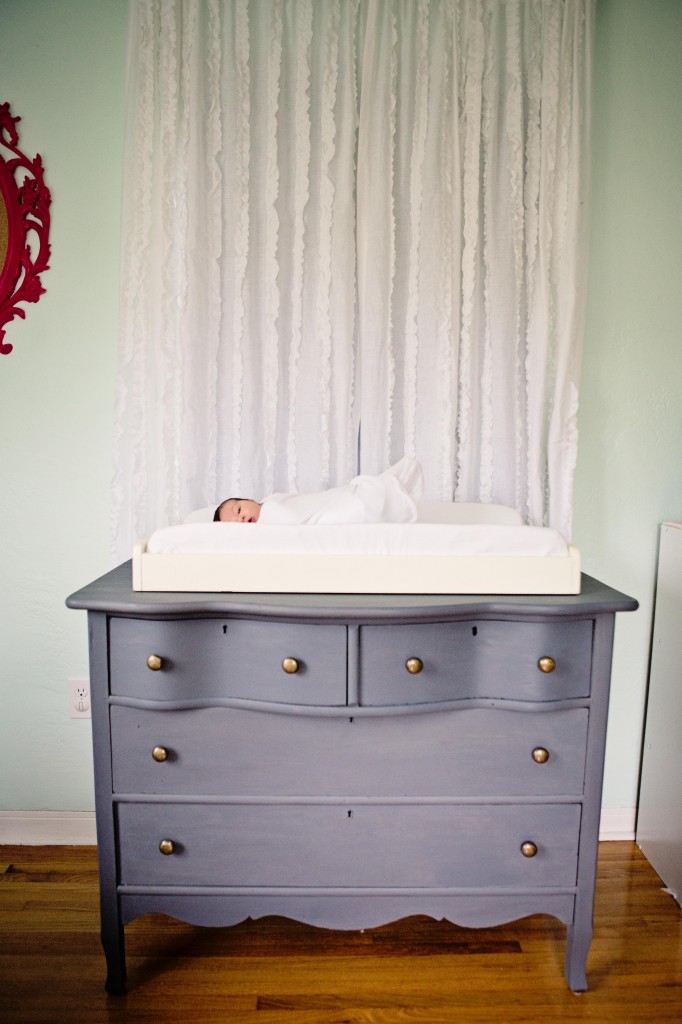 My Niece, Grace is a VERY proud Big Sister! She loves her baby sis and is always saying, 'she so cute.' It really is the most heart melting thing ever. We found out quickly there's so much love there that sometimes it can get a little smothering. Thankfully Olivia was pretty patient with her older Sis :)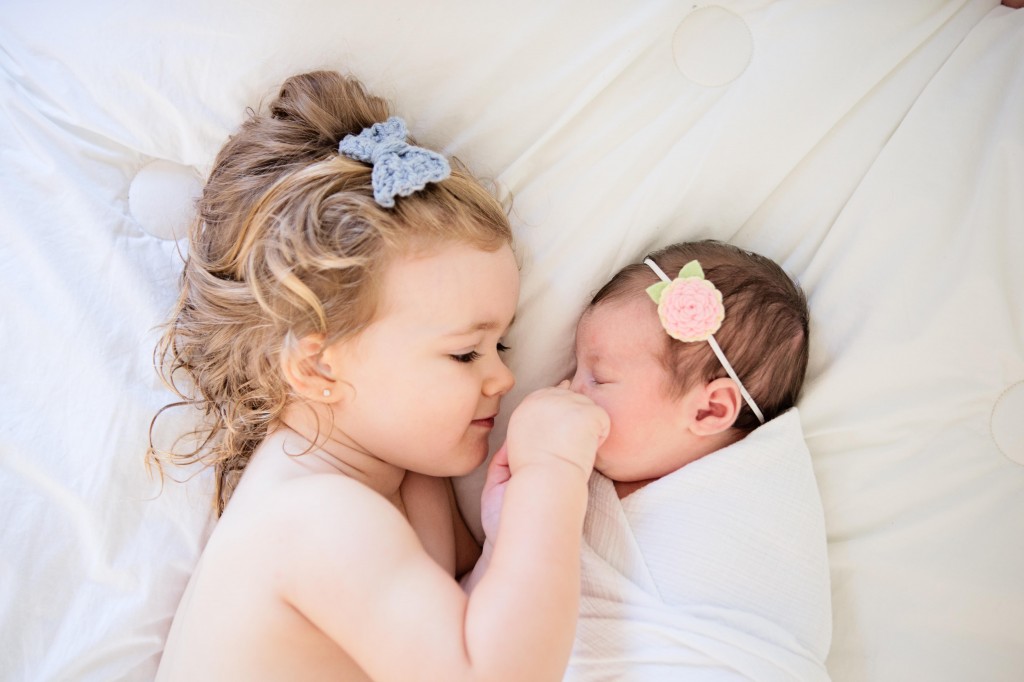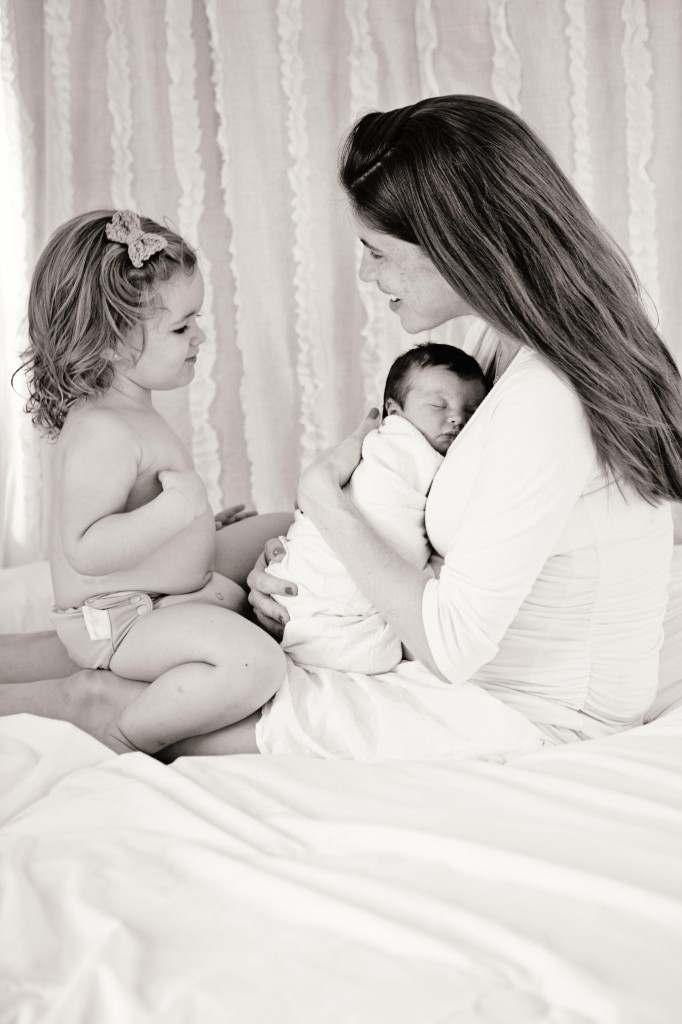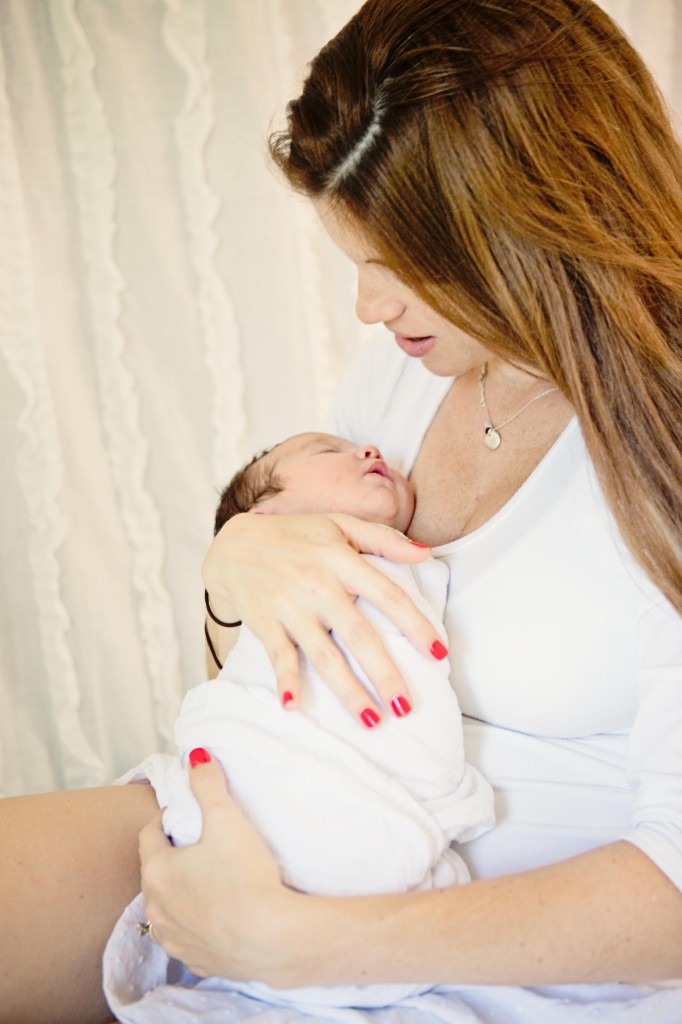 I love when sessions yield perfect surprises and that's what the photos below were. After the session the girls needed some 'mama cuddle time.' I continued to shoot as I was chatting with Ashli. The photos below are an honest picture of these little ladies and their mama.
I thought it was only fitting to include this outtake in the set above…..you gotta love this hilarious shot. G needs a thought bubble that says, "I got this Sis- you are my people" :)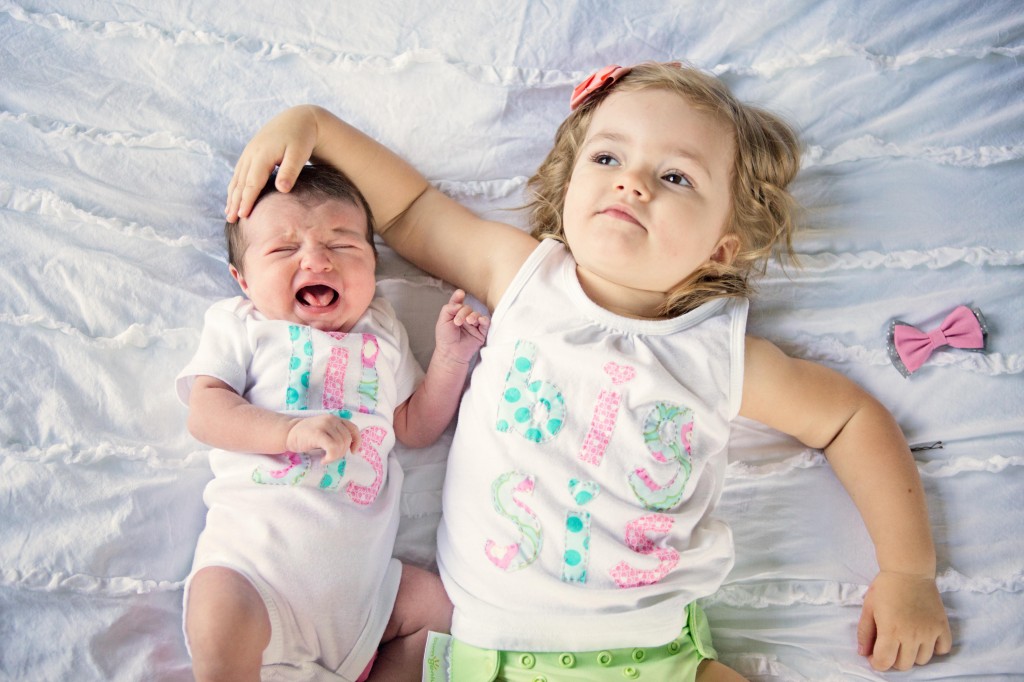 and last but not least…..I LOVE when it's warm enough to take a family shot OUTSIDE! (Thank you Miami!)
Congratulations Fischers- a family of four looks good on you :)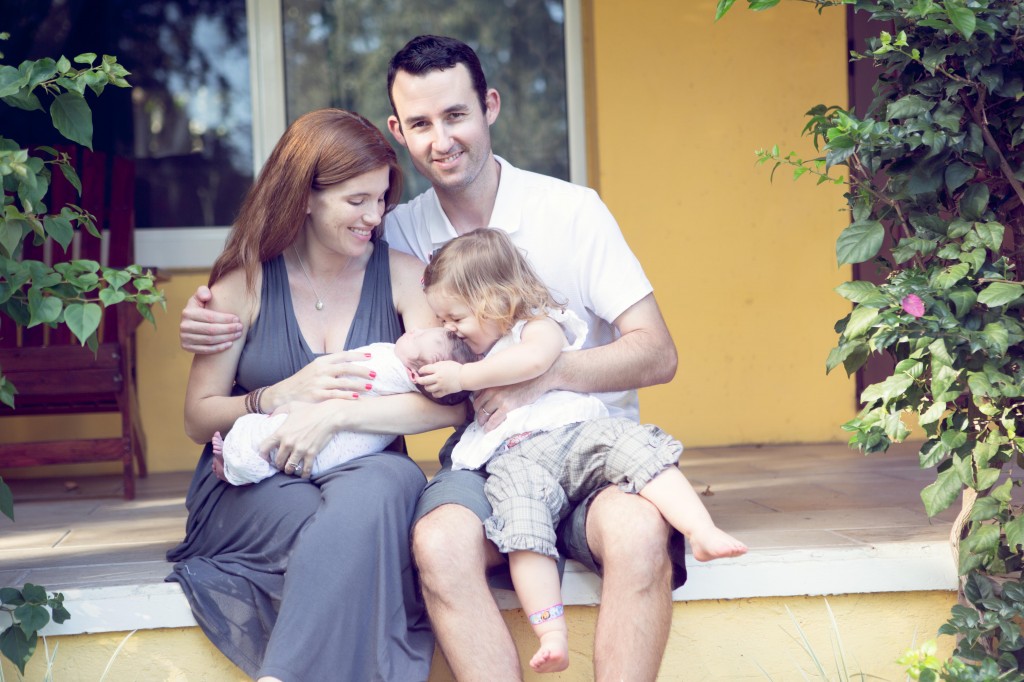 xoxo.
S
Photographer's Note:
I love knowing how a Photographer got the shots they did. Deconstructing is the best part right? Here are my Photographer Notes on this shoot.
The last time I traveled to do Grace's newborn shoot I brought a bunch of blanket backdrops and props. This time around I worked with what they had in the house. It worked out pretty perfect! The house is rather dark with the low roofline but I was able to figure out that the guest room I shot in got decent light in the morning/afternoon and I could move the blackout shades and white curtains to move light (and shadows :) into place. The white ruffle fabric is the long curtain behind Olivia. There were 4 panels and I used 2 for the window and 2 for the "blanket." It turned out great! The biggest lesson I learned from this shoot was to work with what you have (most the time it's better than what you've brought), watch the light and when working with siblings–start with those shots and work more in as the older sibling is willing.