Hi Friends!
I have been doing pics for our friends, Tyson and Dani for years– from being at their wedding to celebrate their "big day" to couple pics for the holidays when their 'baby' was their black pug, Domino. On to maternity pics, a newborn session with their sweet Son, Halsten and last year's super fun cake smash. It is such a joy for me to see this family grow and change.
I love catching up with them every year in our usual spot, their adorable backyard for a lifestyle session to capture Halsten's birthday and bottle up some of that final Summer sun (we had to wait for it this year!) The beauty of using the same location is seeing how much Halsten has grown and I love that we do several of the same poses every year because they'll be so fun to line up as their family changes and kiddos grow.
Happy 2nd Birthday little man– you are too cute for words  and literally such a heartbreaker- it was way too fun to edit these and see his smiles! Enjoy these :)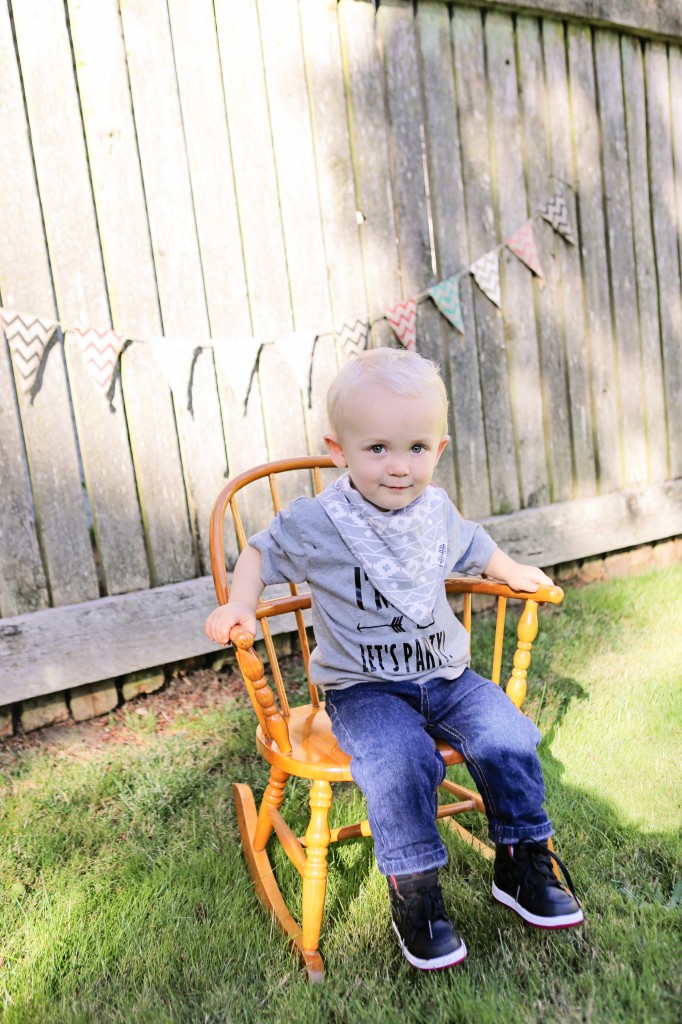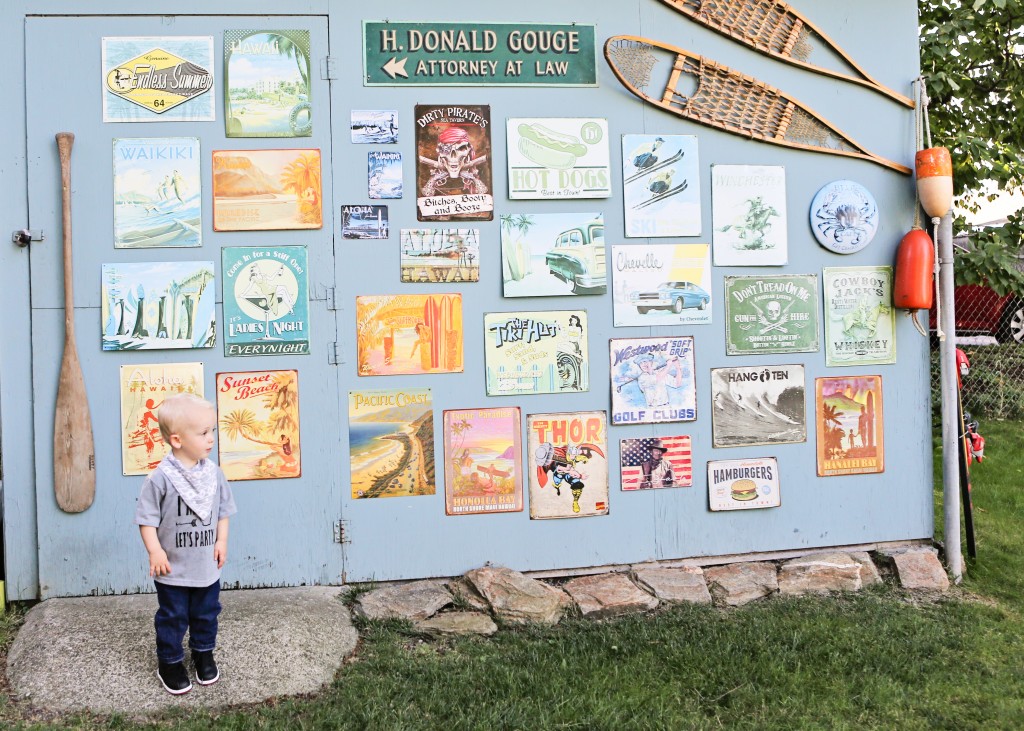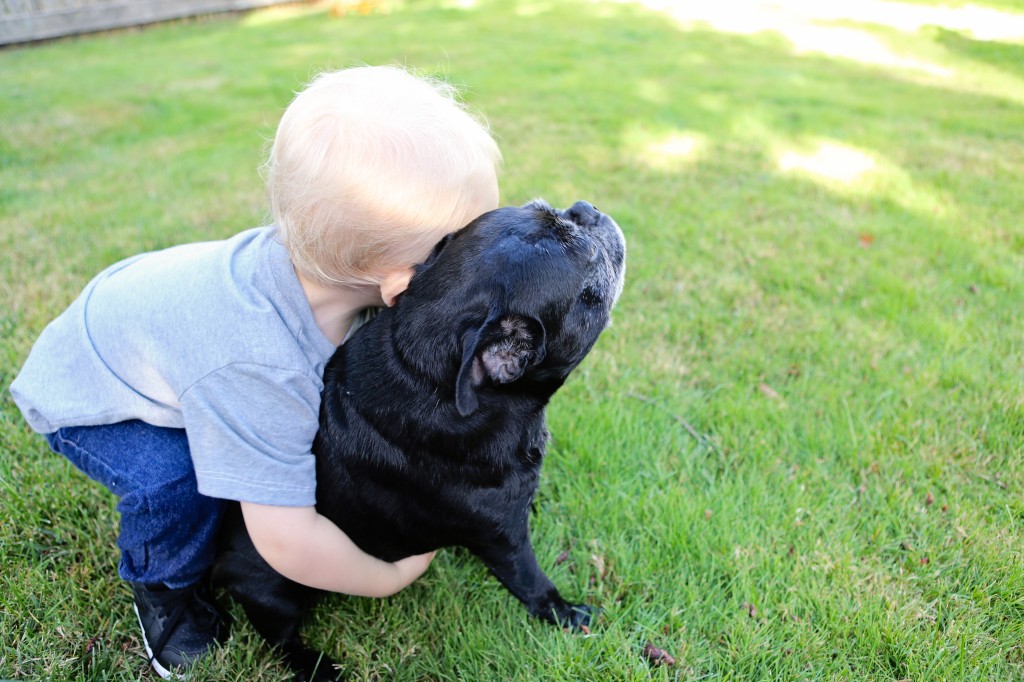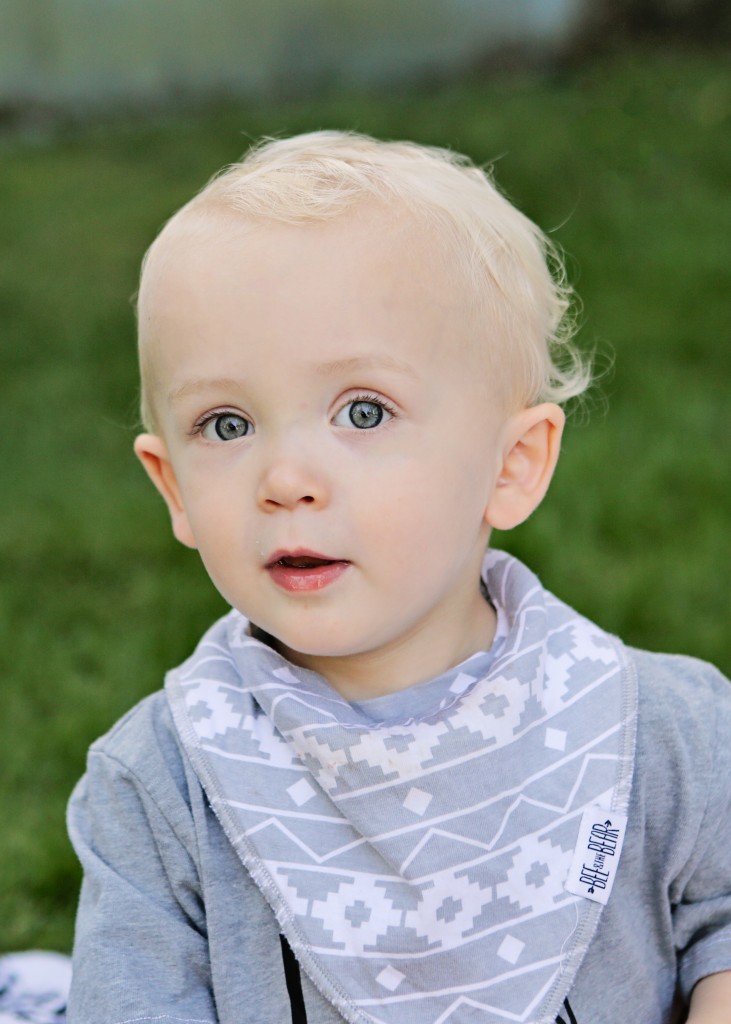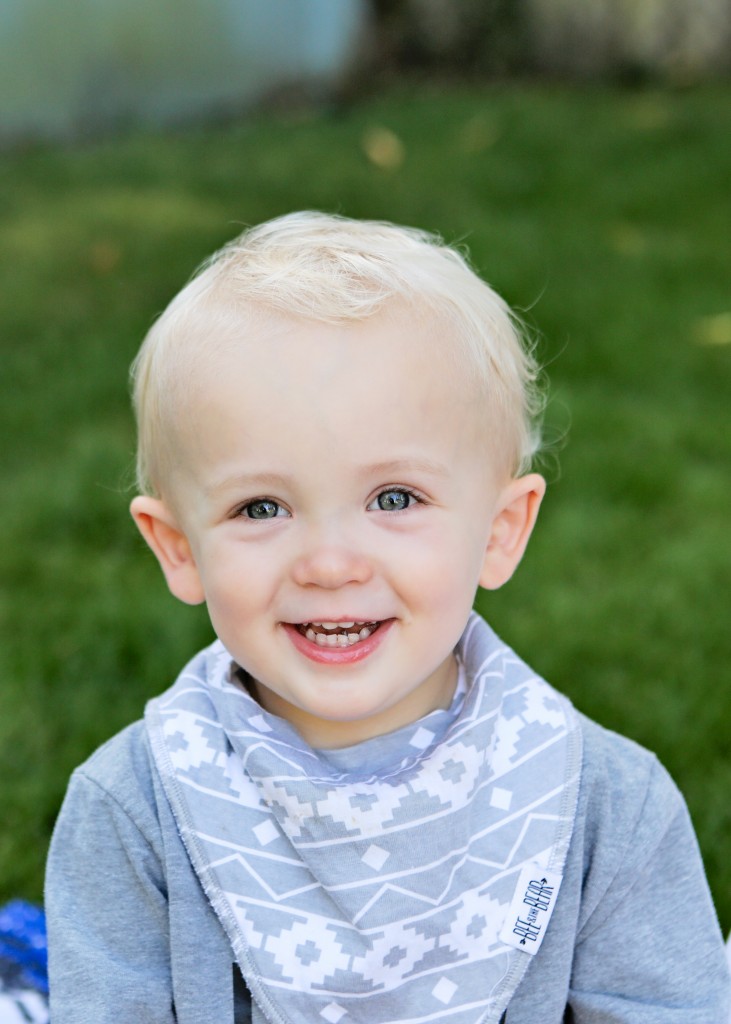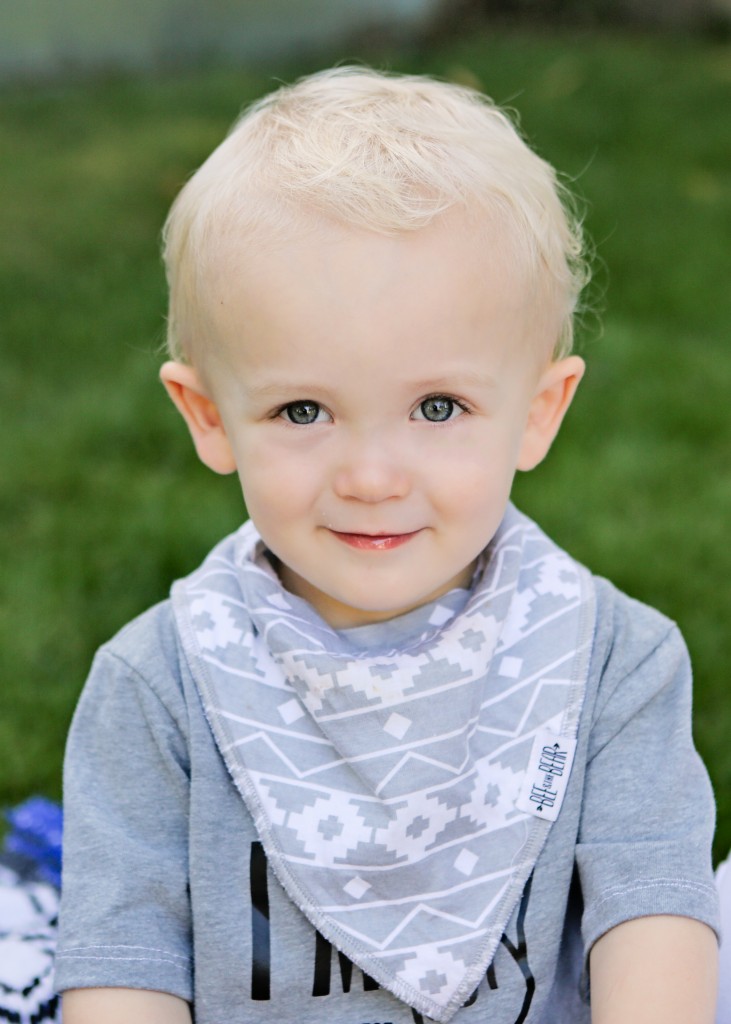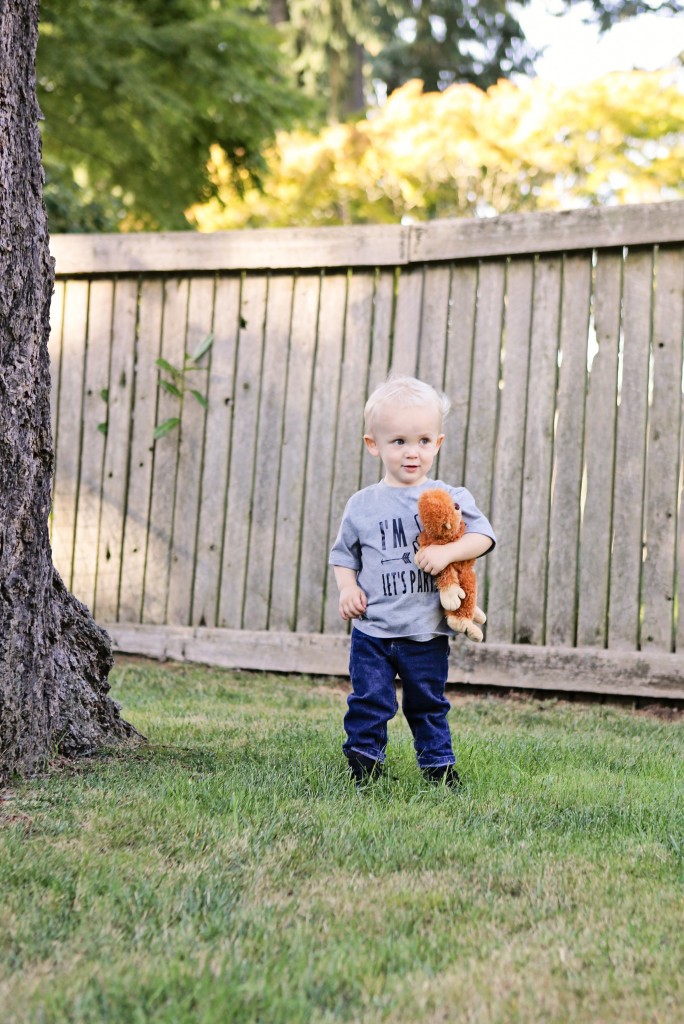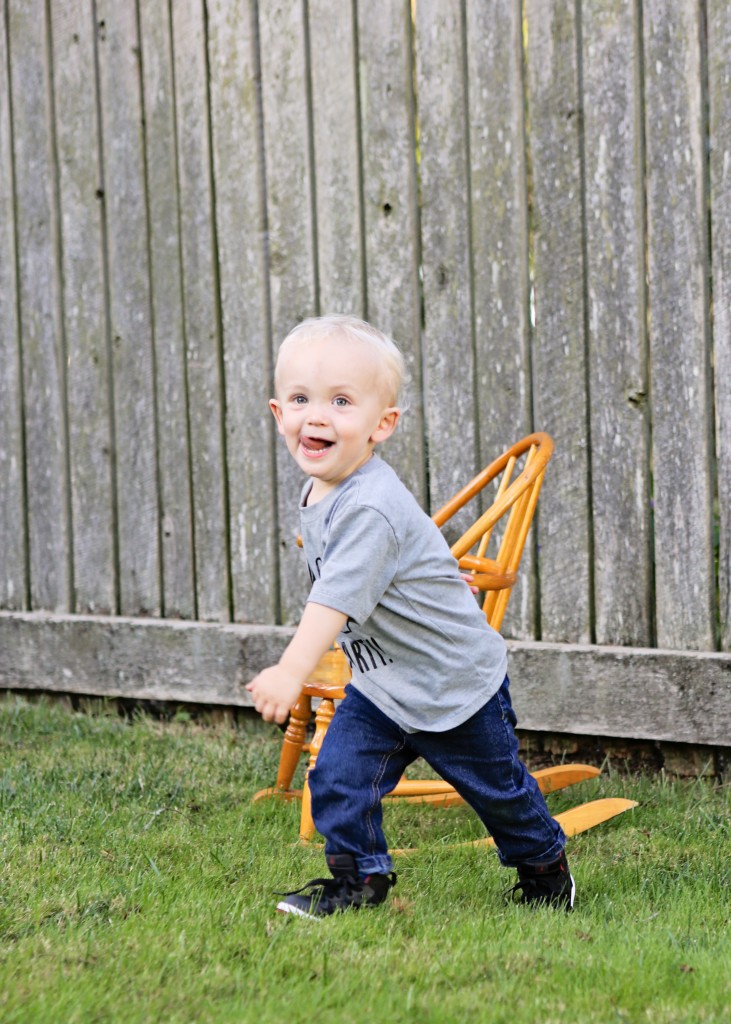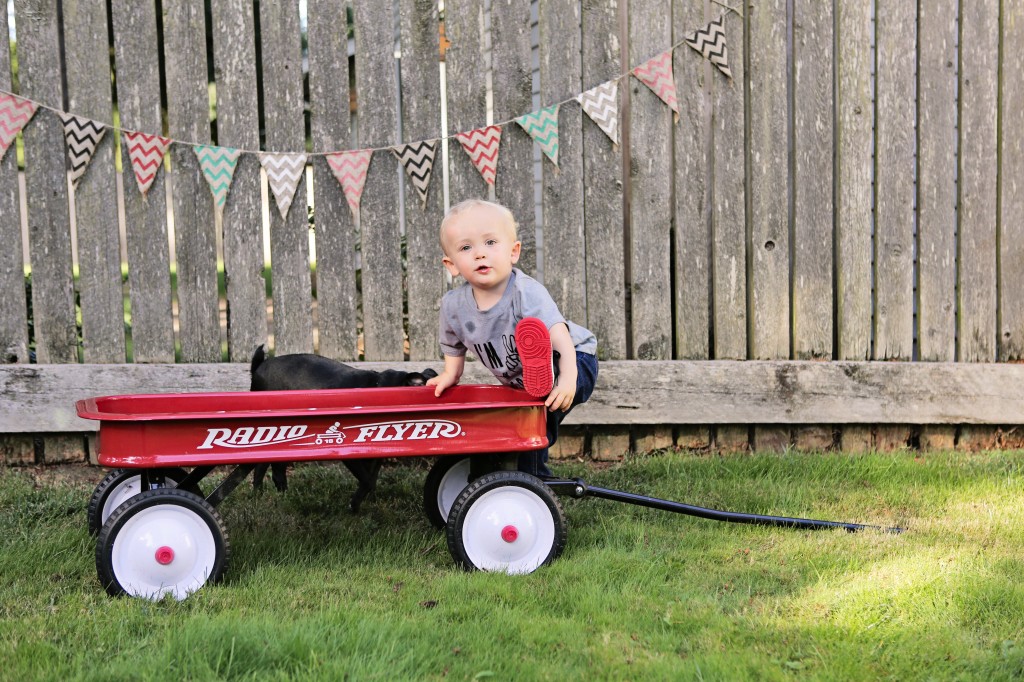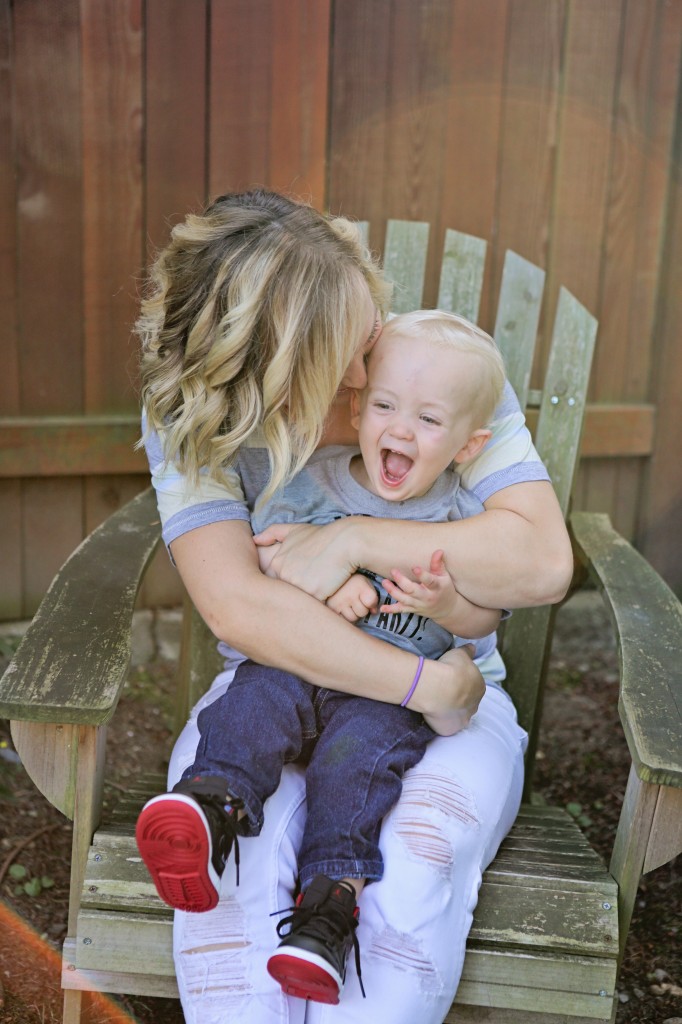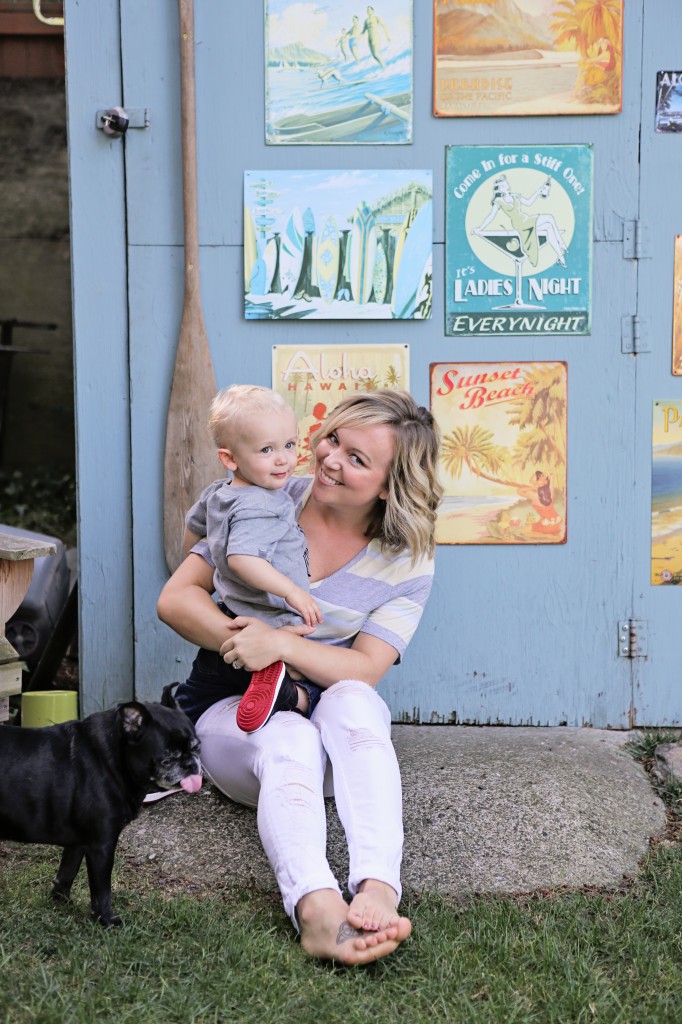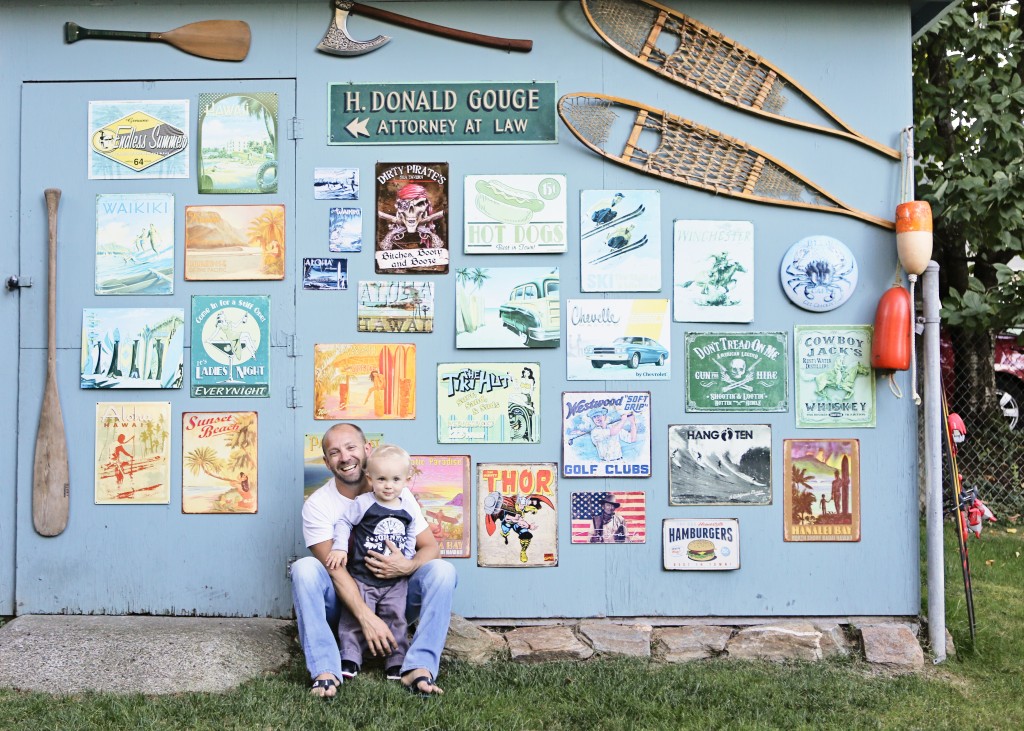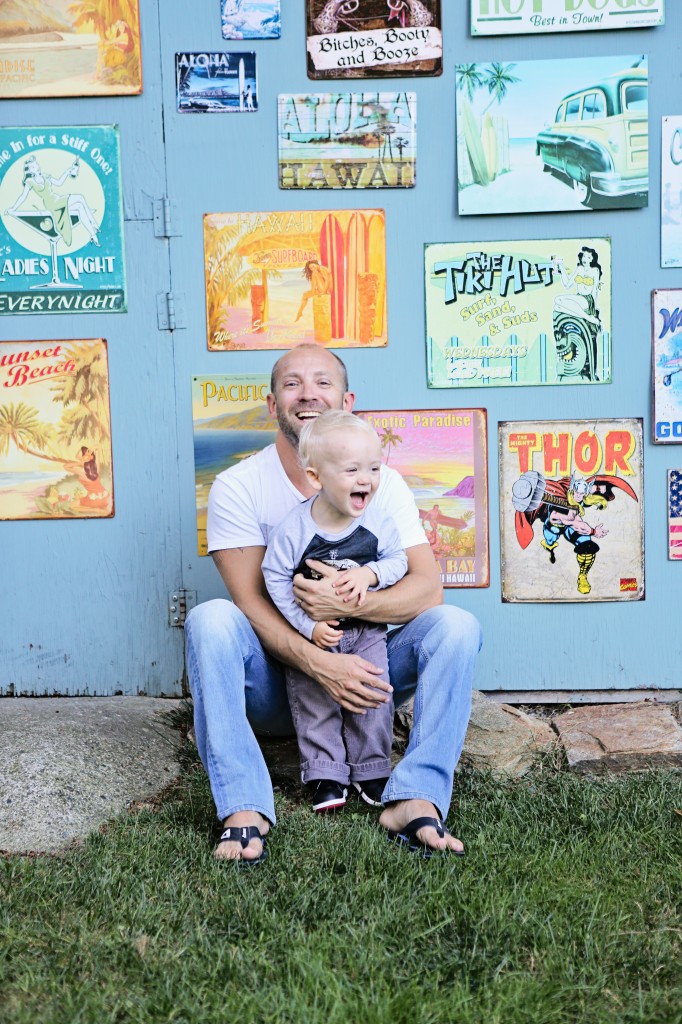 Oh how life has changed!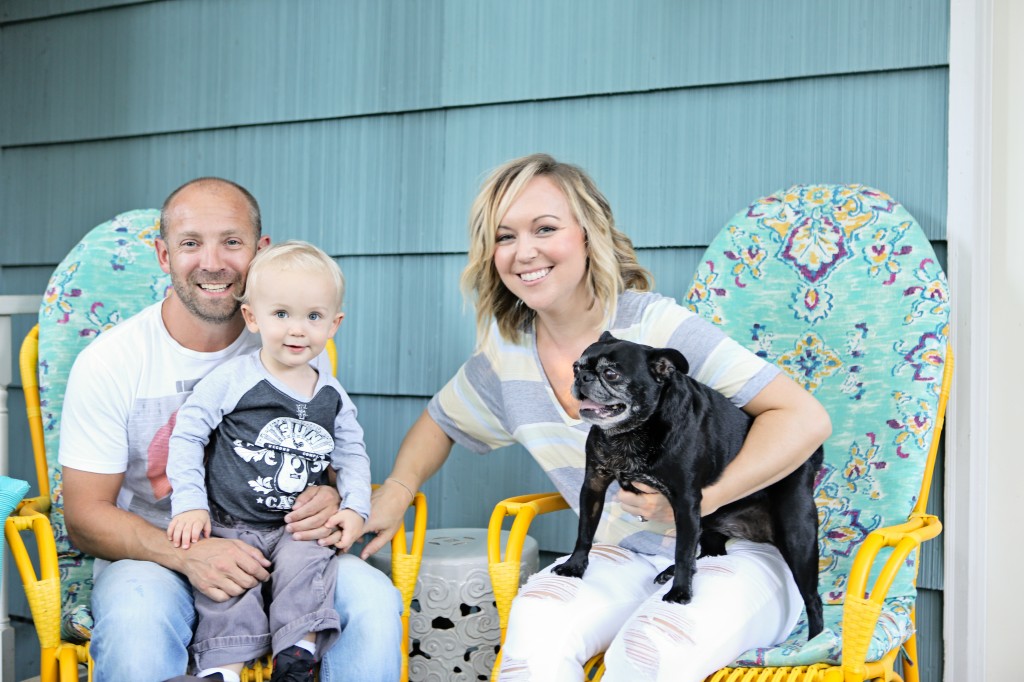 ….And these shots–one of my favorite poses/places from their many sessions. Love is so pretty :)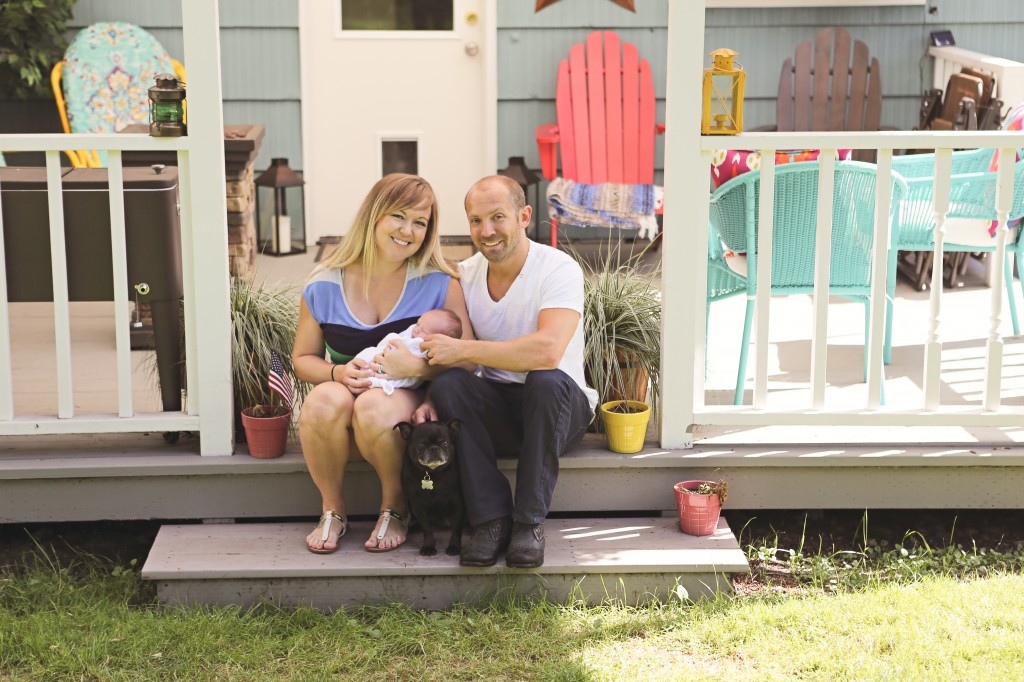 2014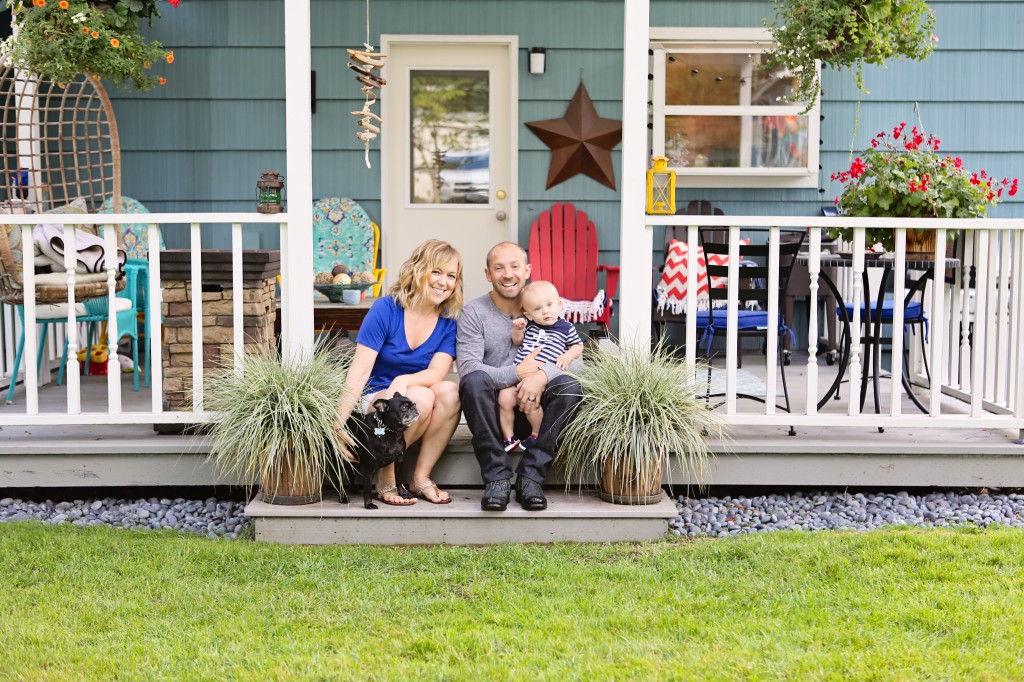 2015
2016
I can't wait to see what 2017 brings friends–
xo. S