Hi Friends!
On Valentine's Day I had the incredible privilege of photographing my Nephew's delivery and first days…. including his big Sisters meeting him in the hospital (they were thrilled to meet him), his first photo shoot and both of his Sisters Birthday photos.
I have flown to Florida for every one of my Best Friend's kiddos arrivals- there is just something too special about those first days to not be present. She was with me during the days before Isla's arrival and her first days at home and I will never forget those memories and just how grateful I was to have her. Our friendship has spanned 16 years and 3,316 miles….all of our experiences always come full circle with the other in the fold of our moments. Our friendship is one of the most beautiful relationships I have in my life. Without dropping all of the sap in this post (I still need to post about this trip on my personal blog and that post is going to be a 'clear out the kleenex' box kind of post) I wanted her and everyone to know how fortunate I felt to be at baby Ross James' delivery- it was one of the most beautiful moments of my life. There is just something about seeing a babies first moments and these two wonderful people welcome a Son after two beautiful little girls. This trip was the end of some things but the bright, bright beginning of others- including joint family vacas (which are already in the works!)
Enjoy these beautiful shots of sweet baby boy- he's just the most perfect little Romeo! We adore you RJ– I know your family is complete because of you. xoxo.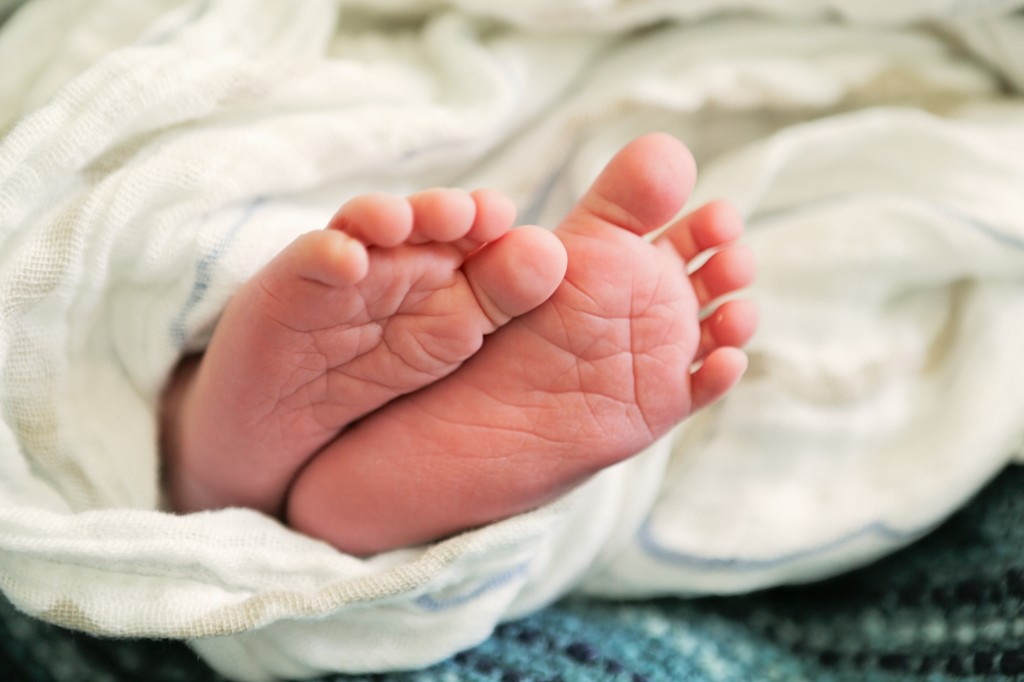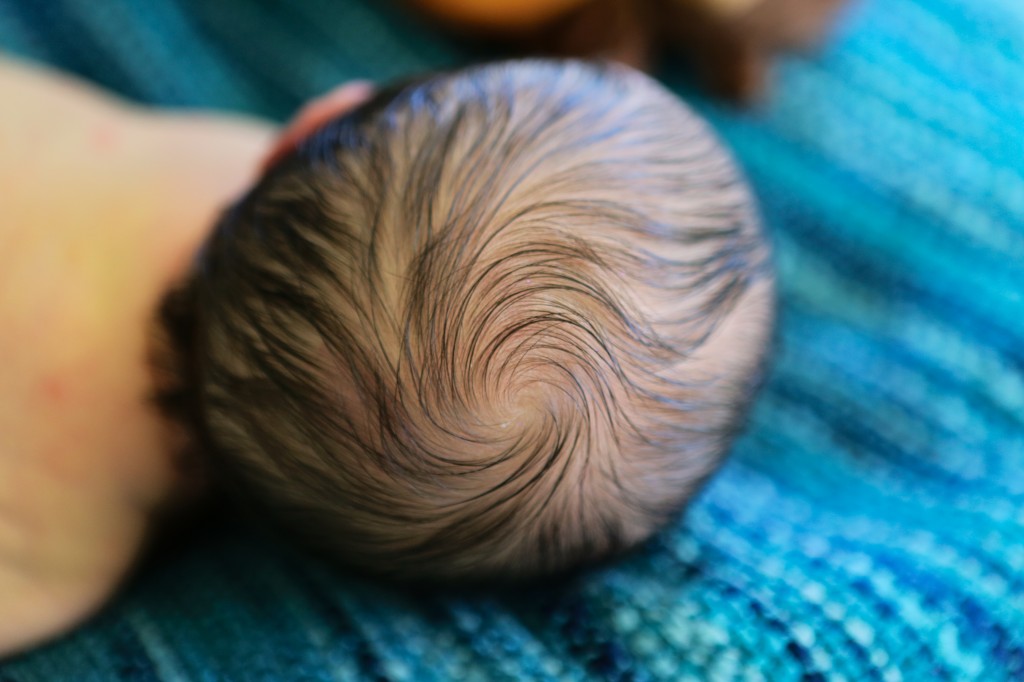 I like to think of this next set as his 'old man sleeping' photos–I LOVE how these turned out!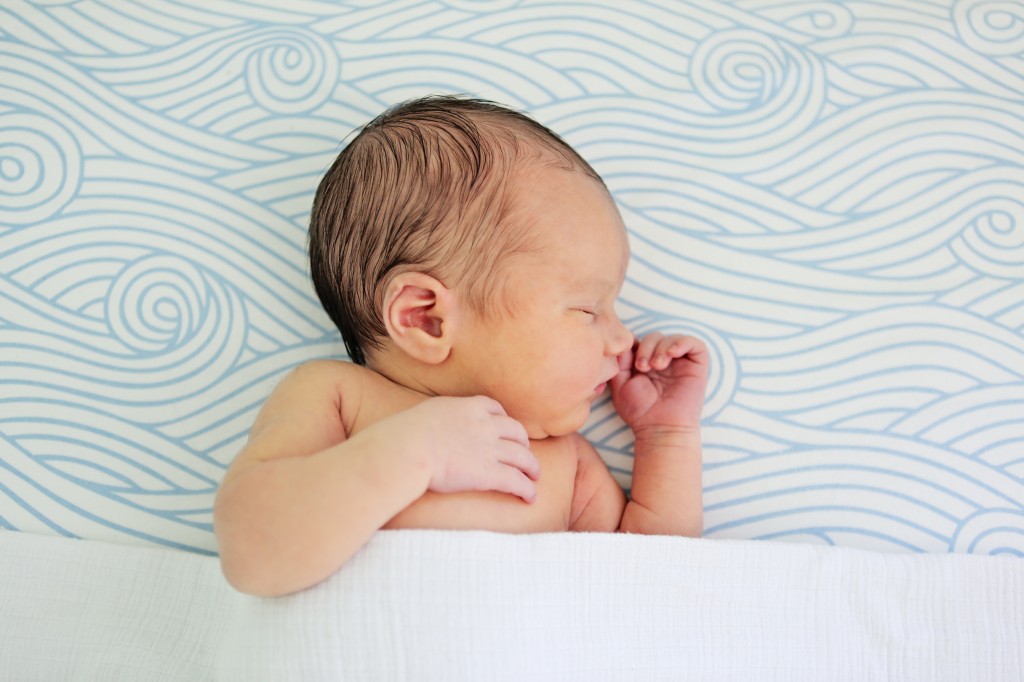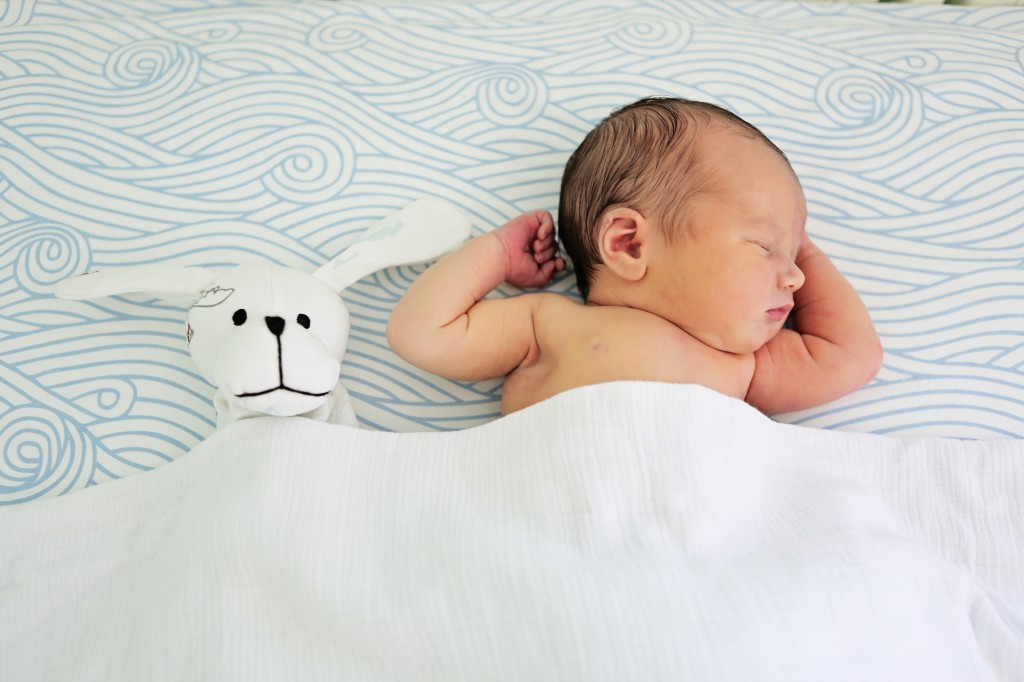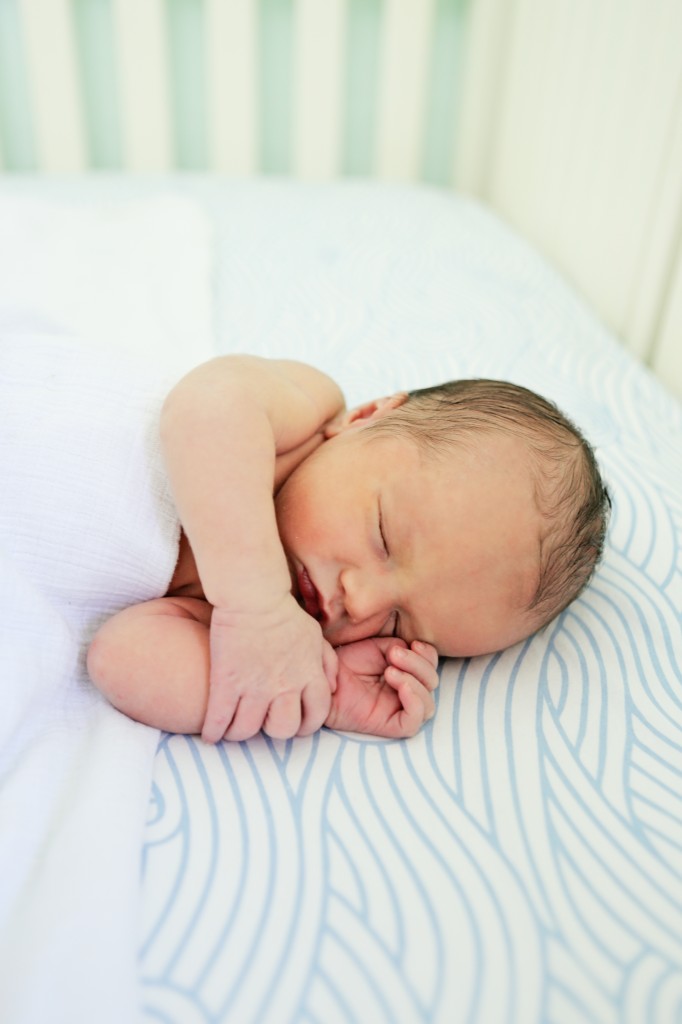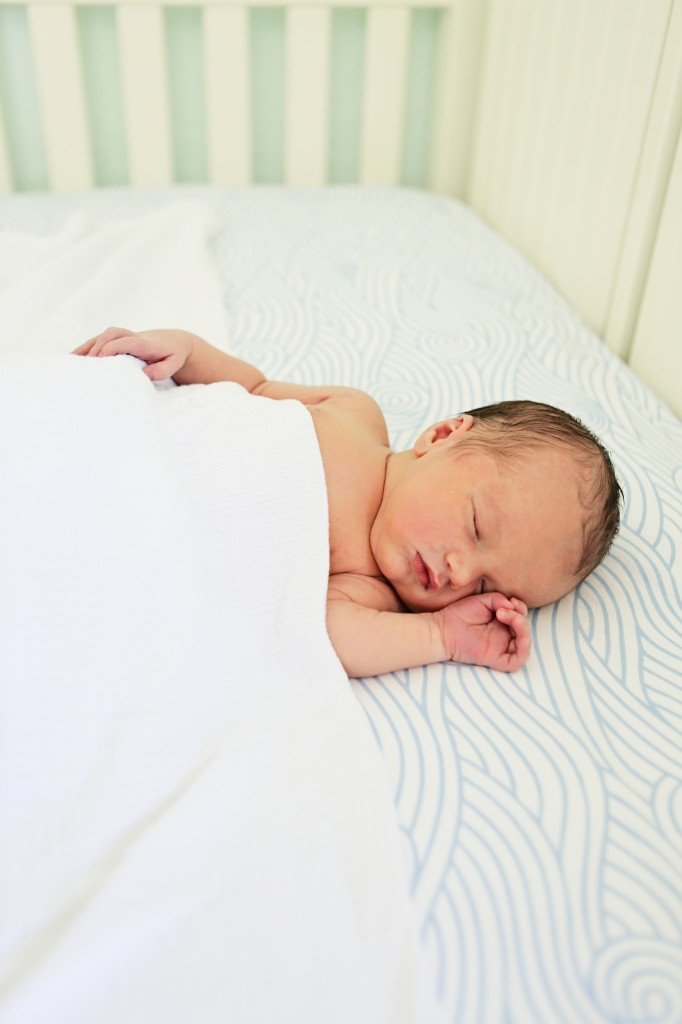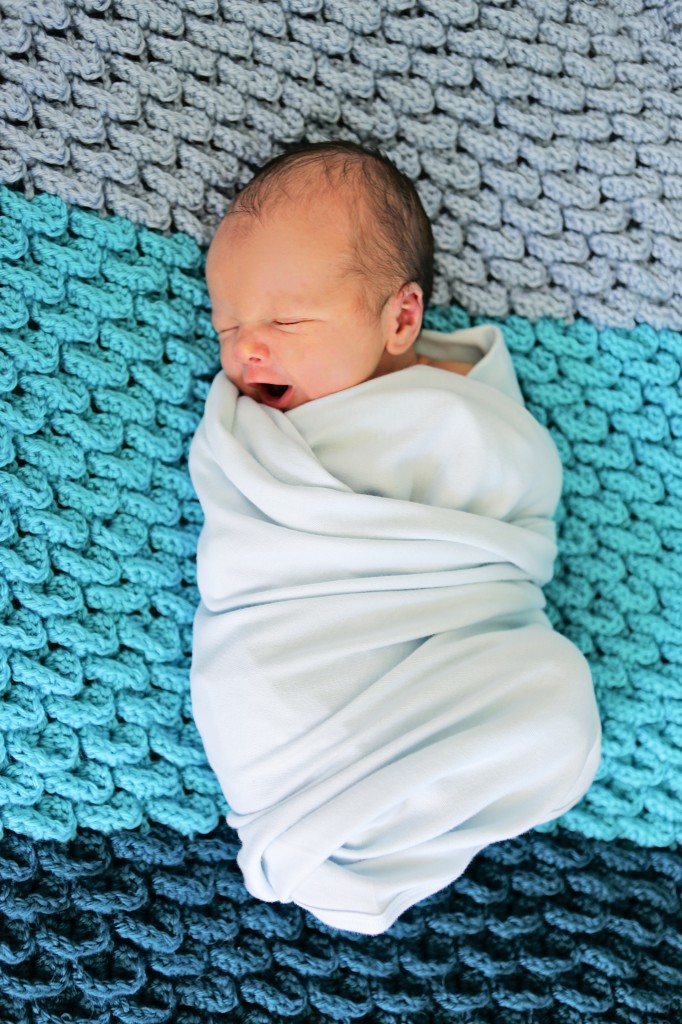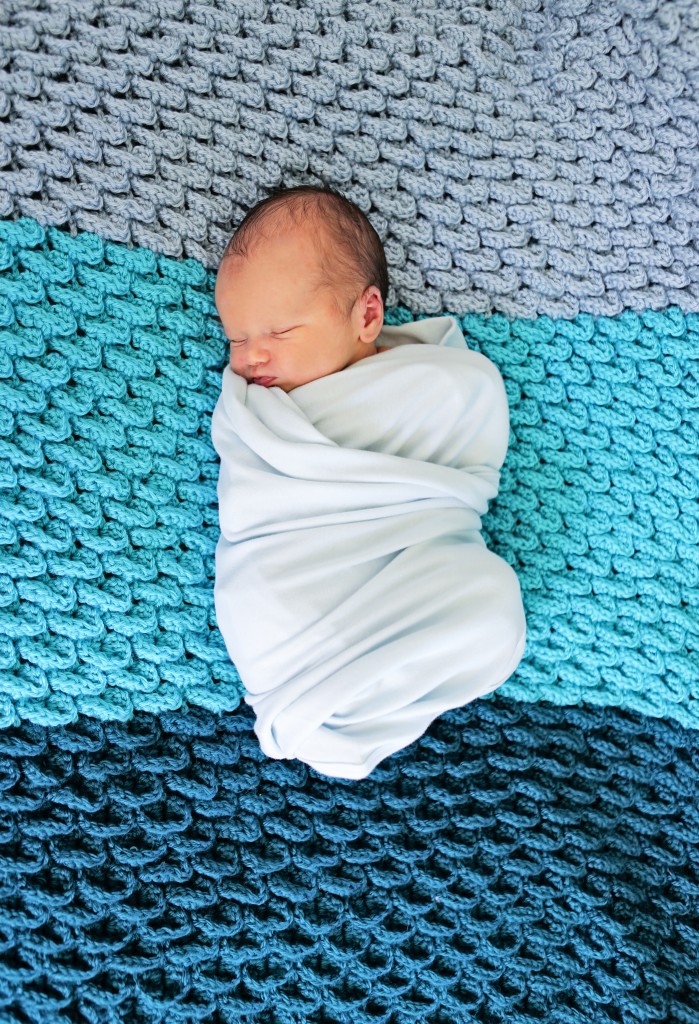 With big Sisters: Grace & Reesie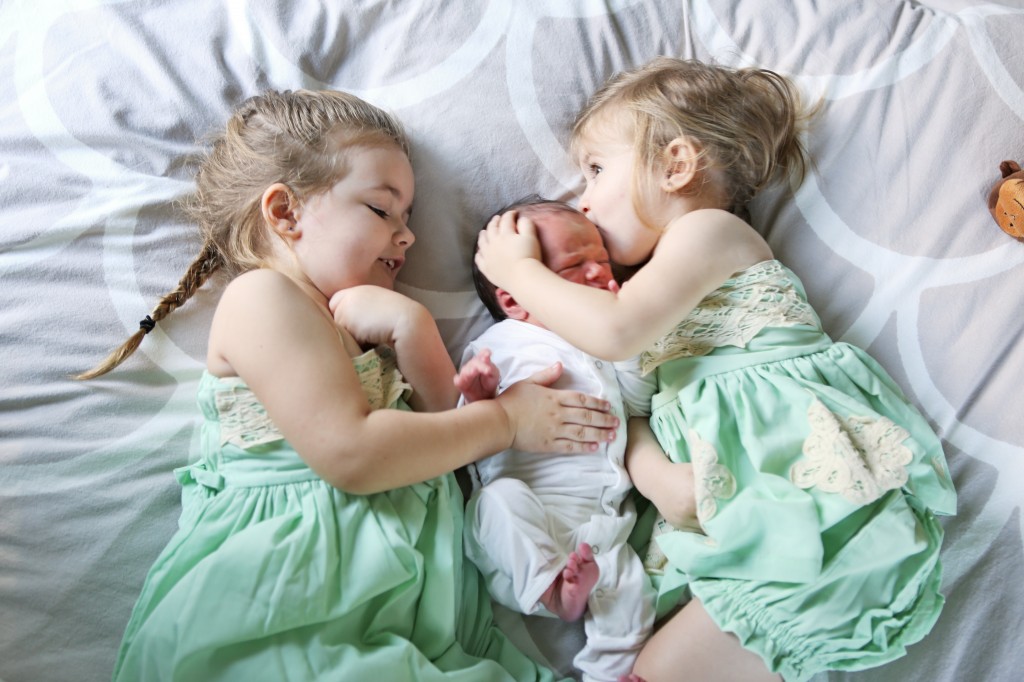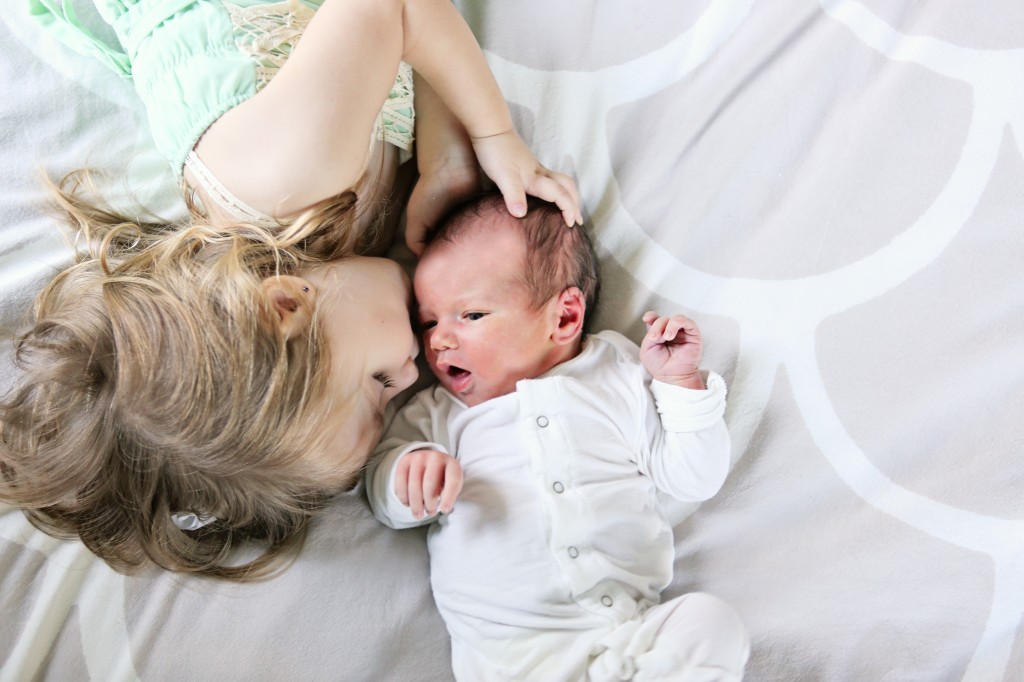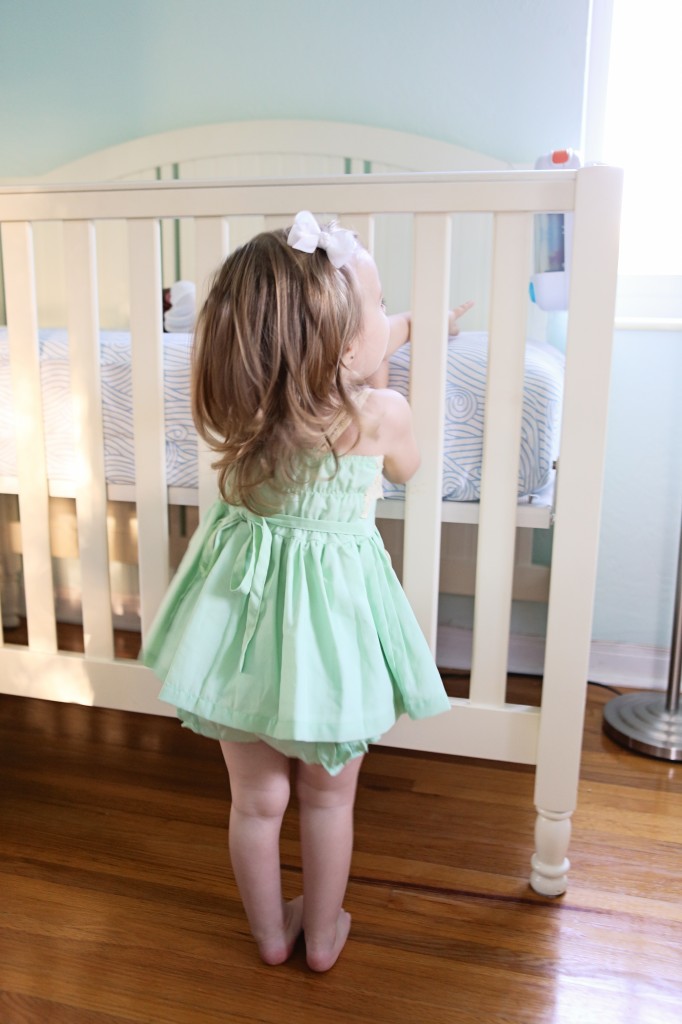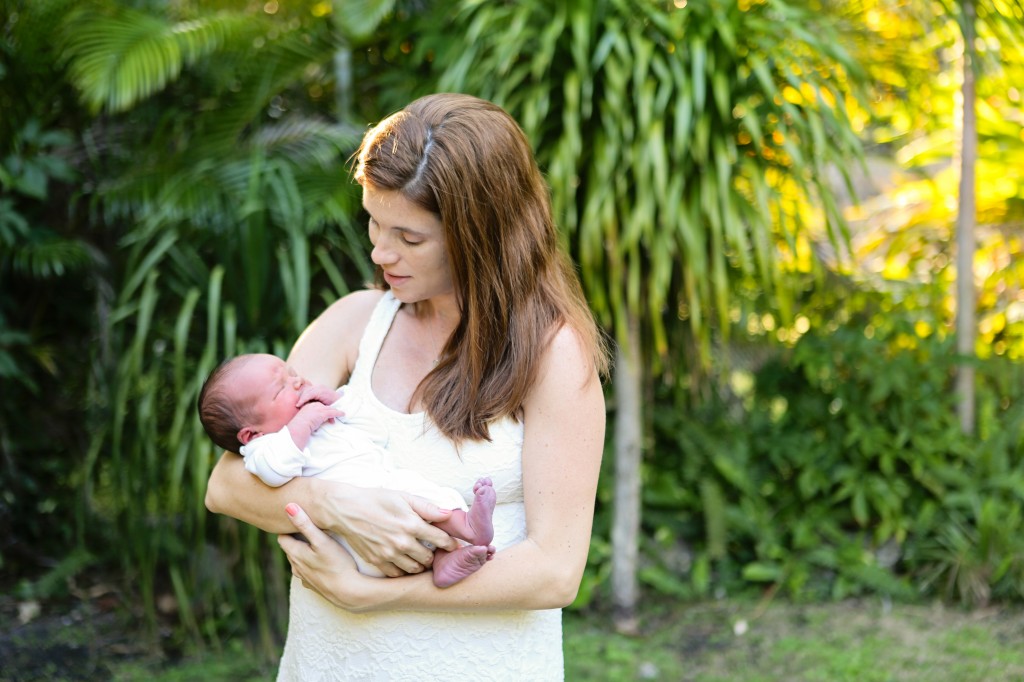 There is just something about that Florida sun–total heart eyes!!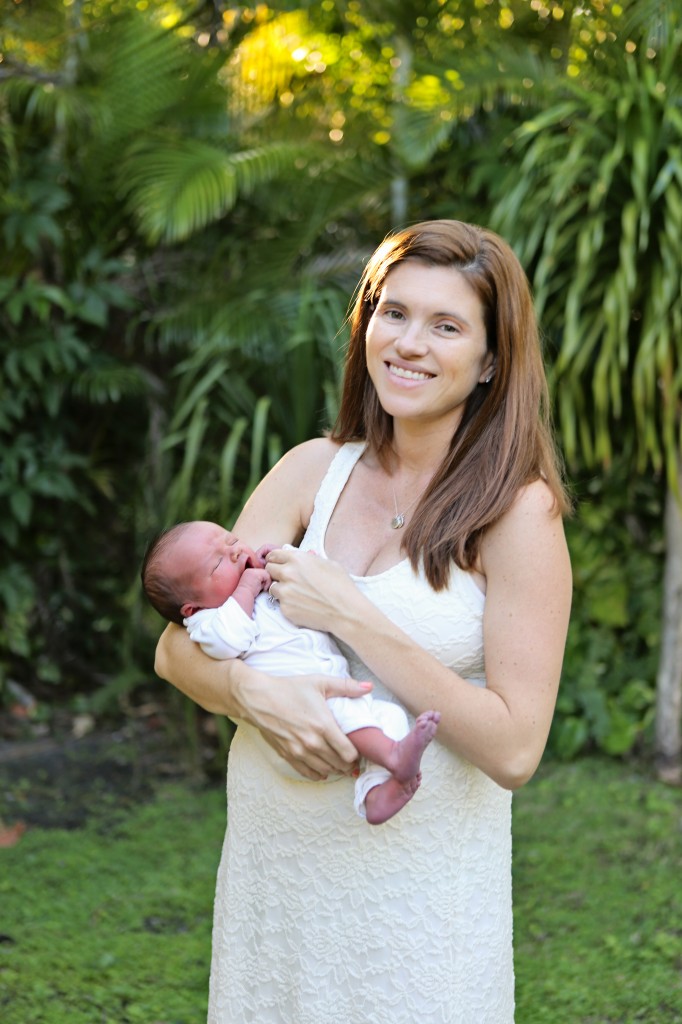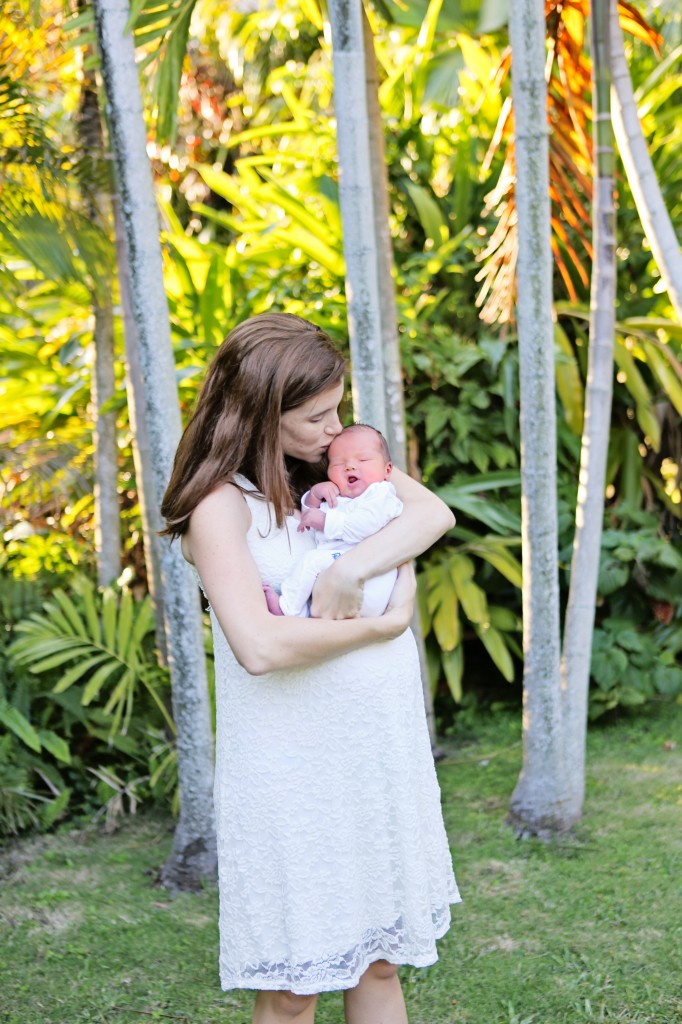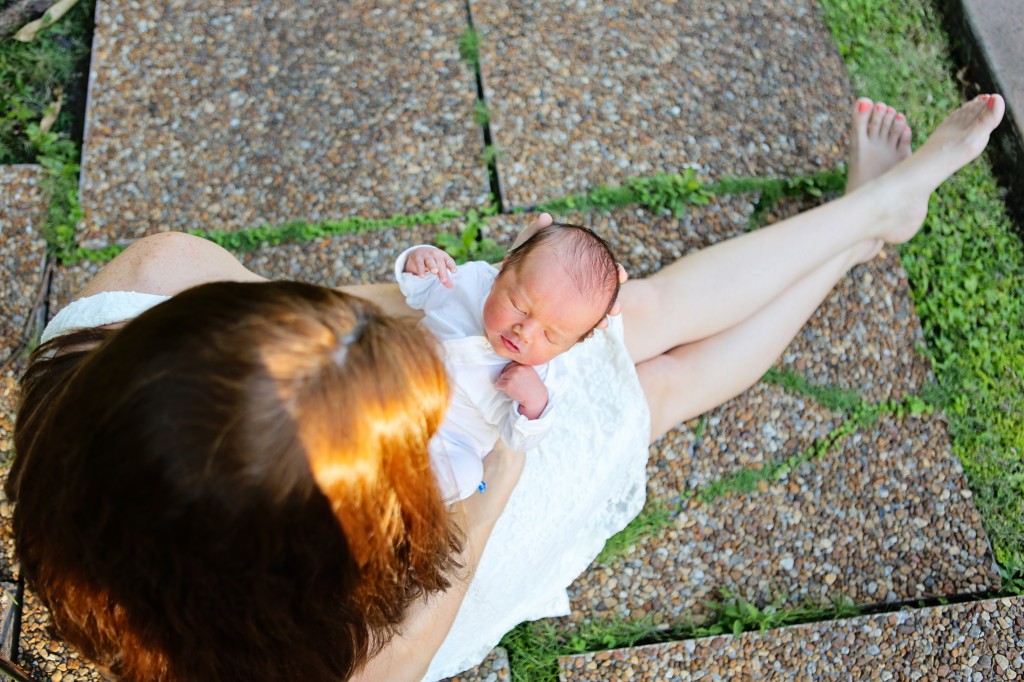 Congratulations Fischers- He couldn't be more perfect!
xoxo. – S