Category Archives:
Maternity
Hi Friends!
Get ready for some serious 'waiting for baby' cuteness! I adore this sweet session, that I had the privilege to shoot for my friends, Tyson and Dani, because you can just feel their JOY as they wait for baby boy to arrive this Summer. They were all laughs and kind words to each other—that little baby is blessed to have such wonderful, loving parents who are so head over heels in love with him before he's even made his grand entrance. Congratulations you two–it was such fun!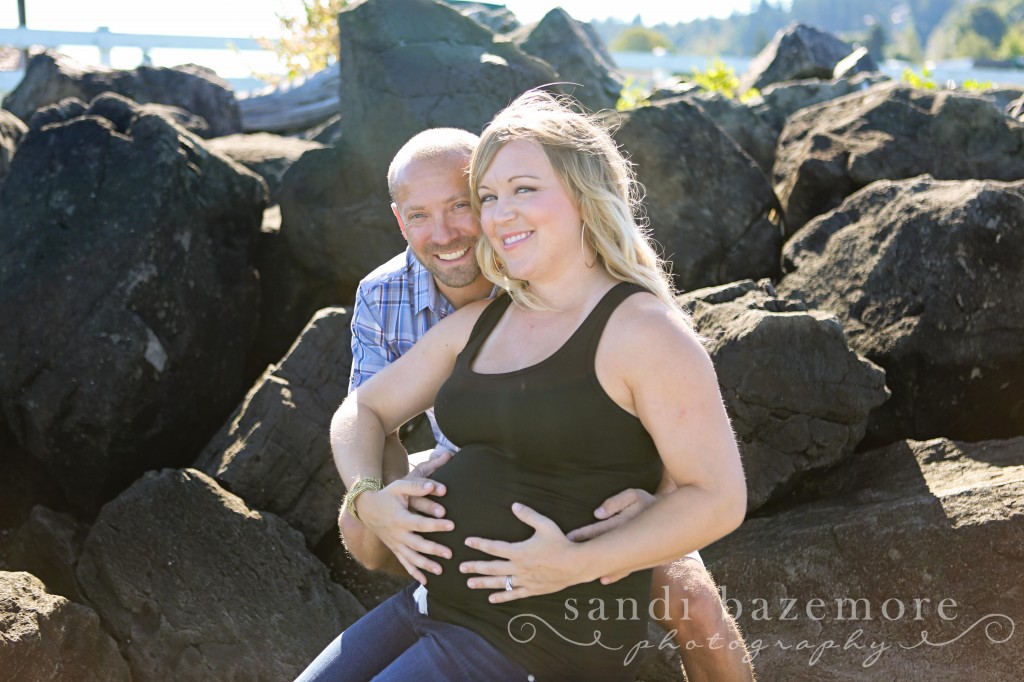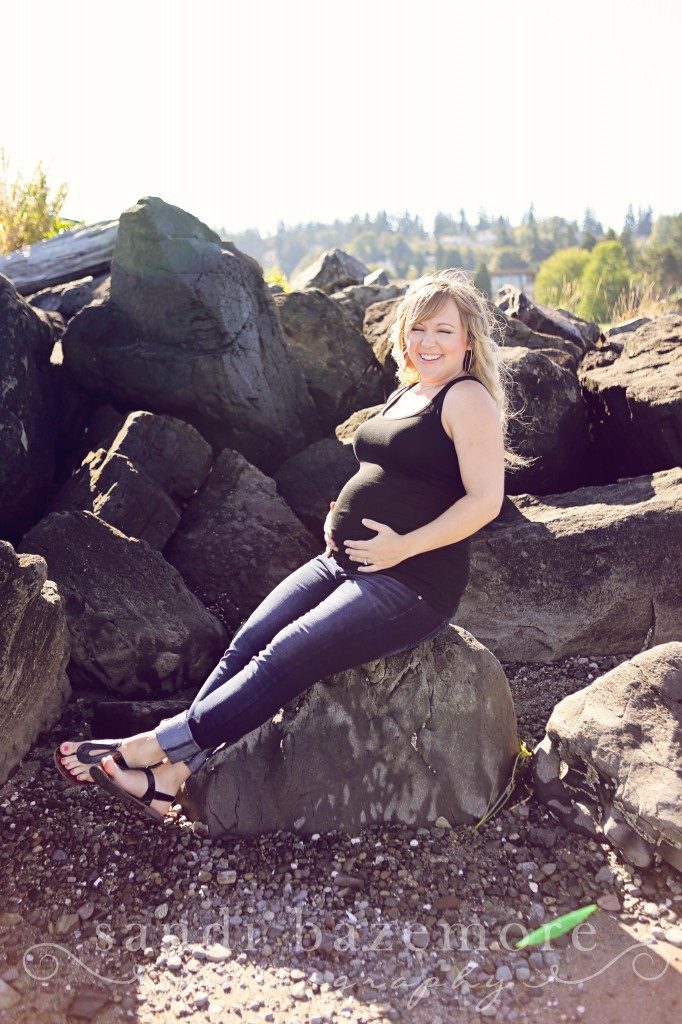 Mama-Belly-Laughs :)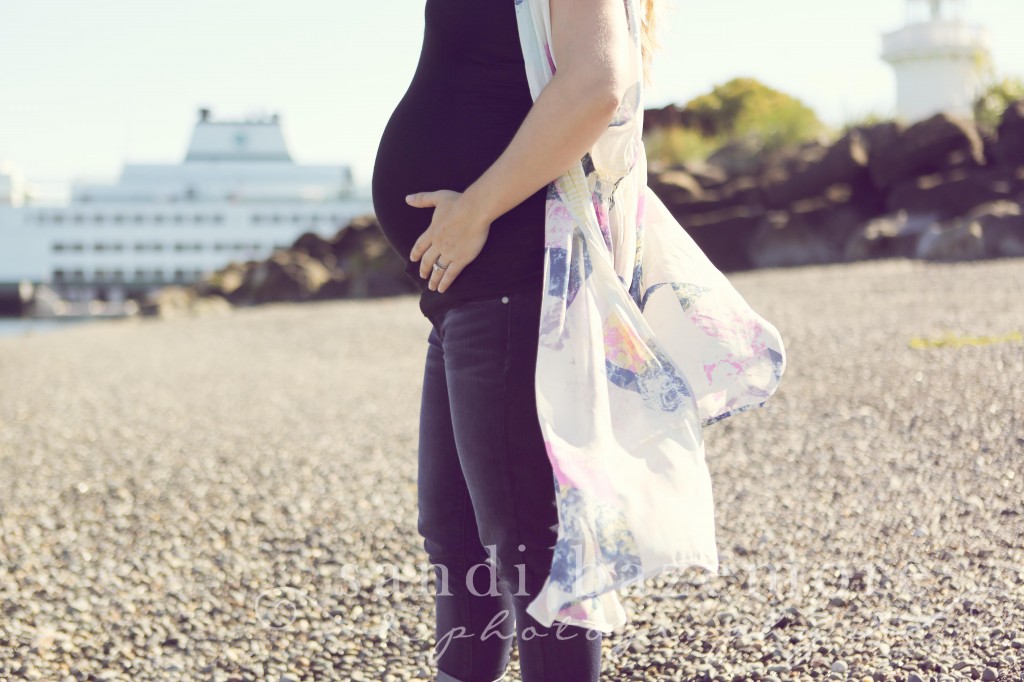 The session was at Lighthouse Park in Mukilteo. This park was such a special place for these two because Tyson grew up nearby–it was really fun to see the ferry pull in for a perfect Northwest backdrop.
One of my absolute favorite maternity shots—this is stunning lady!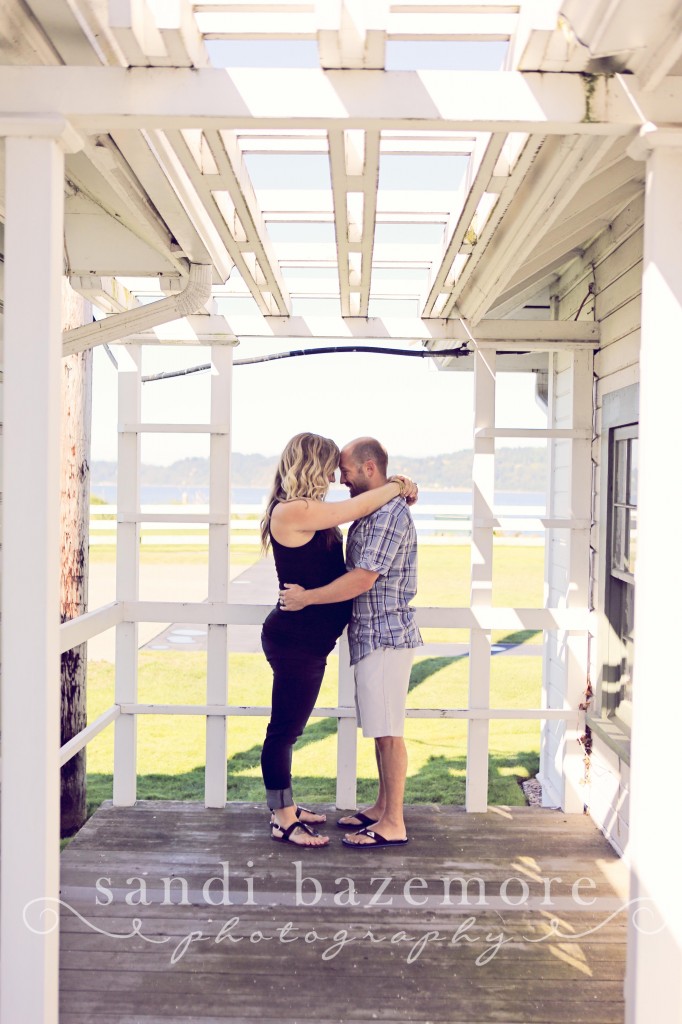 First comes love, then comes marriage, then comes….. :)
 You've gotta have the cliche "heart" shots—so sweet!
 When you think of a 'glowing mama-to-be' I hope you picture Dani because seriously this girl has a glow! So pretty-pretty!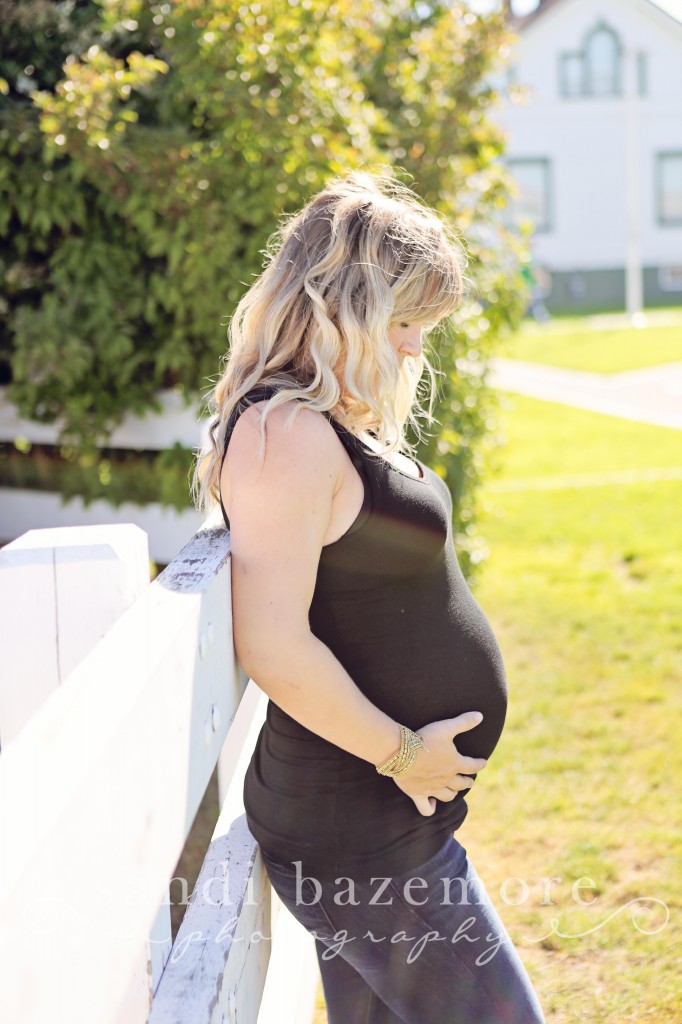 The shot below is one of my favorites from this session–this is them, two goofballs making each other laugh :)
 The lighthouse gave us a lovely whitewashed backdrop for some sweet shots on a quilt his Grandma made–ahhhh! :)
 I love this shot—the perfect image of your first feeling as a parent, protective. So much love!
 This shot below is EXACTLY why I love outtakes—gorgeous lady!
 Domino, their Pug, even got in on a couple fun shots! She's going to be a great Big Sister :)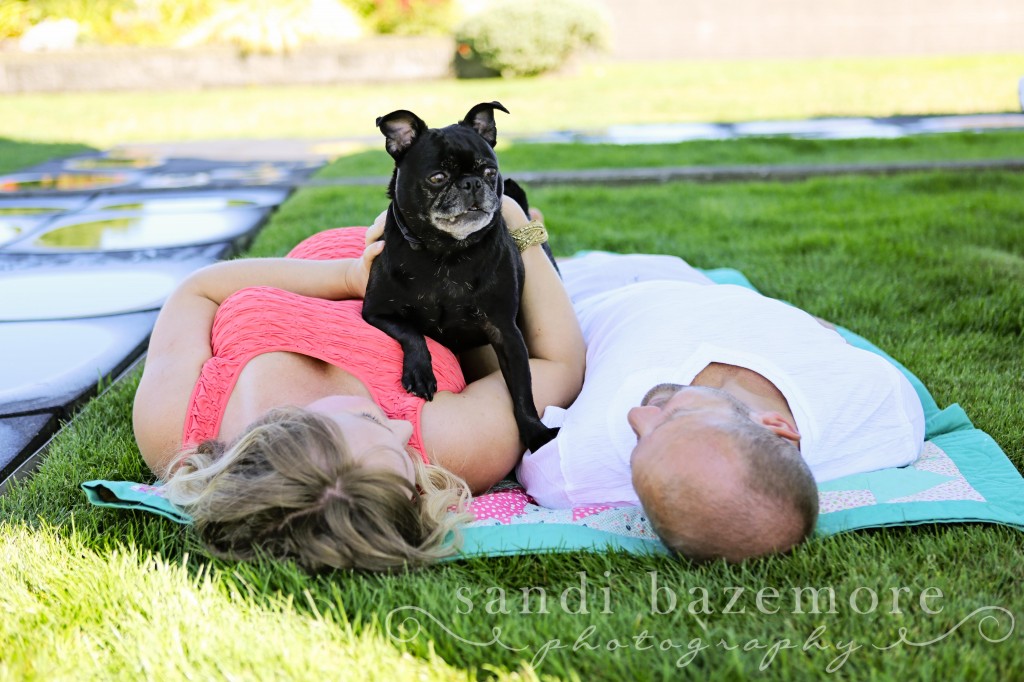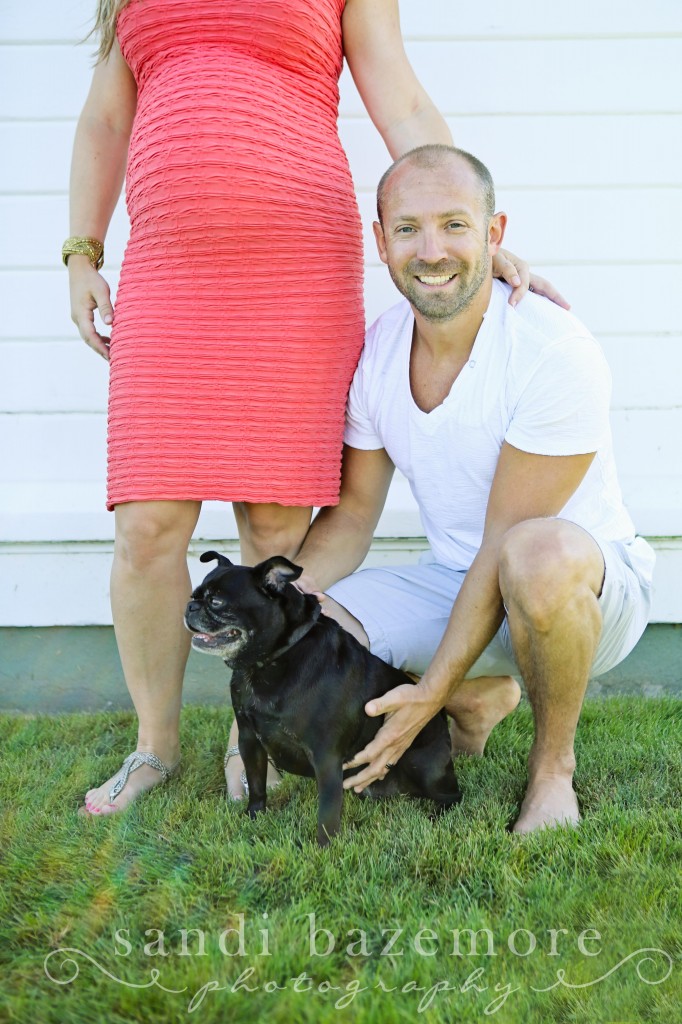 I can't wait to meet him! All my love :)
S
Comments Off

on Waiting for Baby : Tyson & Dani
I had such a good time meeting Danielle and Dane today for their maternity session. Baby Boy  Anderson is due in June. Can't wait to do his newborn session with this wonderful couple as they become a little family.
Here's your preview :)