Hi Friends!
I'm so thrilled to FINALLY be posting this pretty little newborn/family session I did for the Sindayens and their new beautiful little bundle, Maleah. I was so lucky to photograph Loraine's maternity session, "reveal" baby shower and now Maleah's newborn session. The little lady was definitely suspicious of me and my big camera….I got a lot of looks like this …..
 I would like to caption this, "Mom, I would just like to inform you that you have a strange woman with a large camera over your shoulder. Thank you. That is all" :) …. but laughs aside she was so well behaved and such a good sport as I moved her in and out of her family members arms, in and out of swaddles and in baskets. I have come to see the benefit in doing photojournalistic style newborn shoots where you just work with what the baby is up for…I think this session is proof that it really paid off. If we would have waited for her to sleep I would have missed all the sweet sleepy shots and those big brown eyes! She's a little beauty!!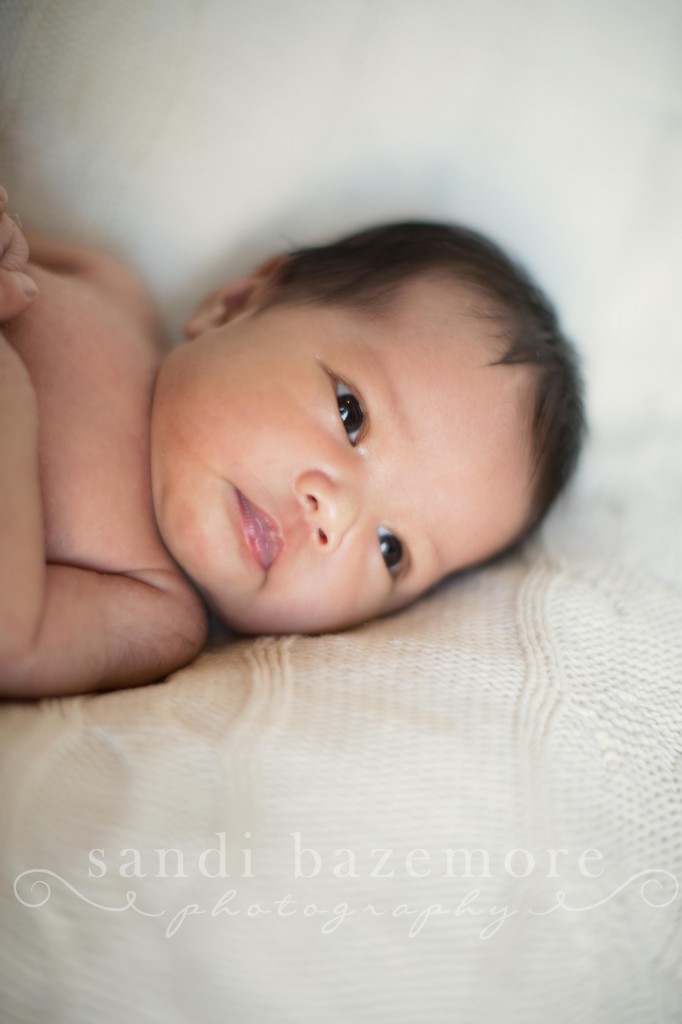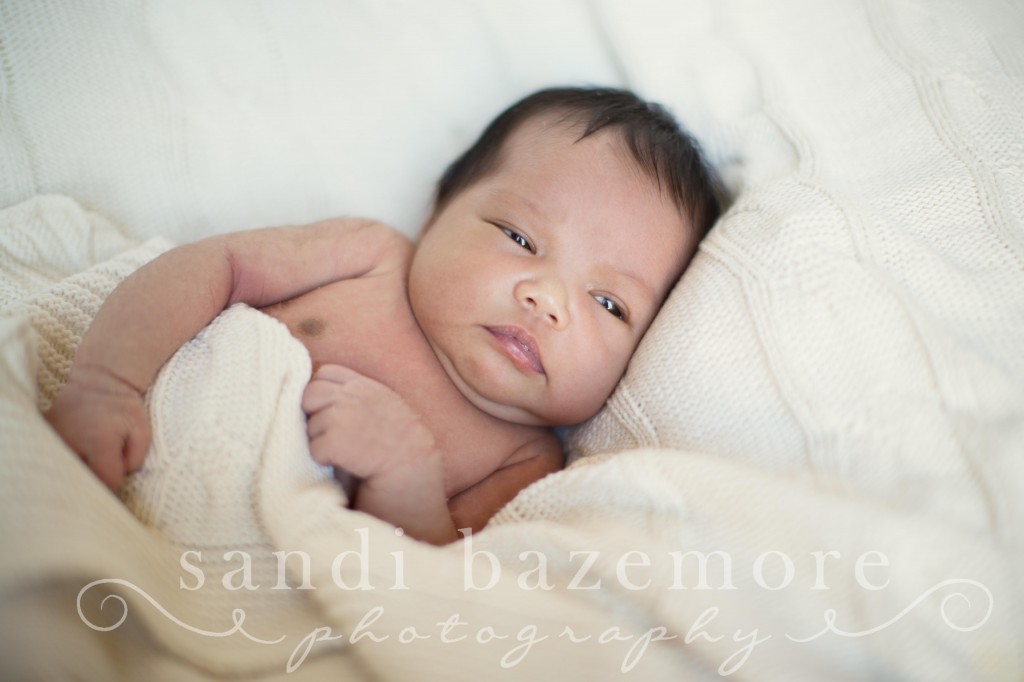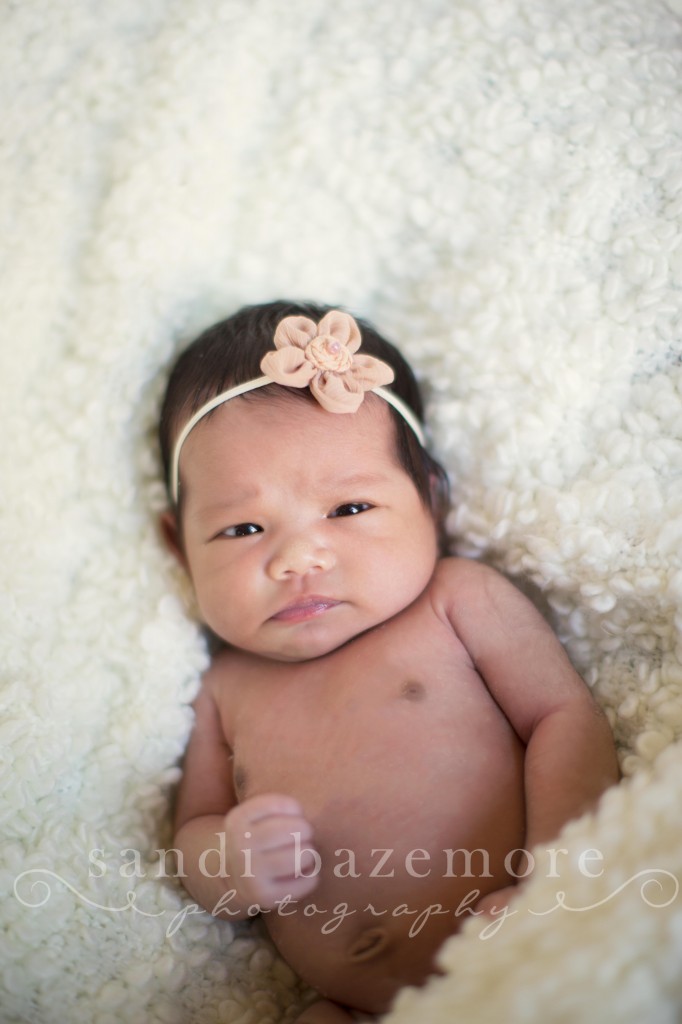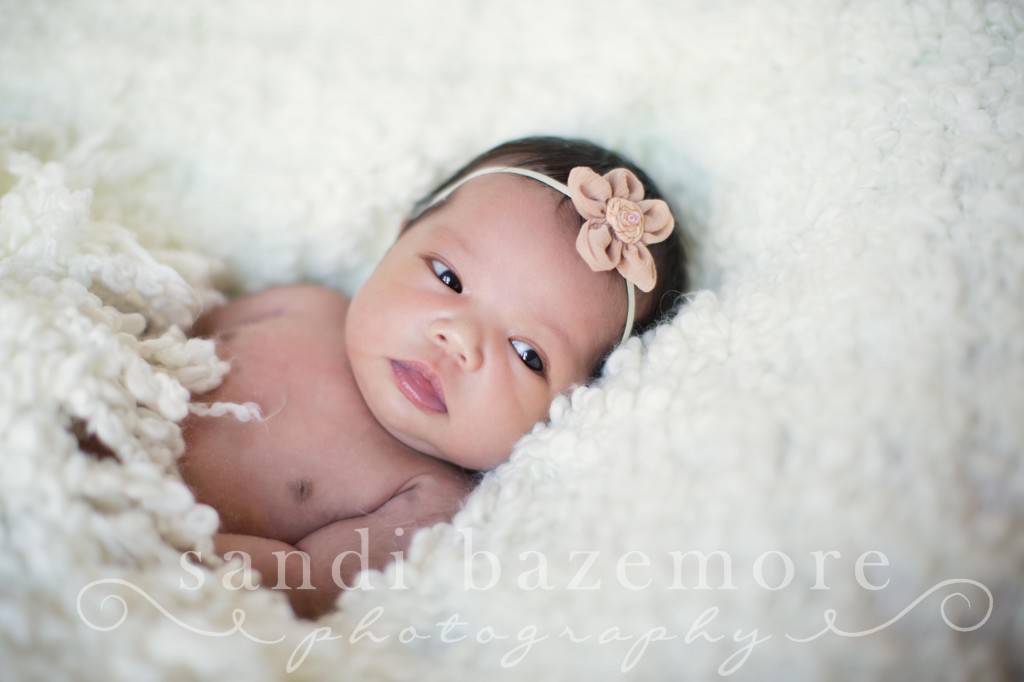 Look at those eyes! gorgeous!!
Sisters…and one sweet little moment :)
 Maleah & her adoring fans :)
 I love the shadow and this Daddy shot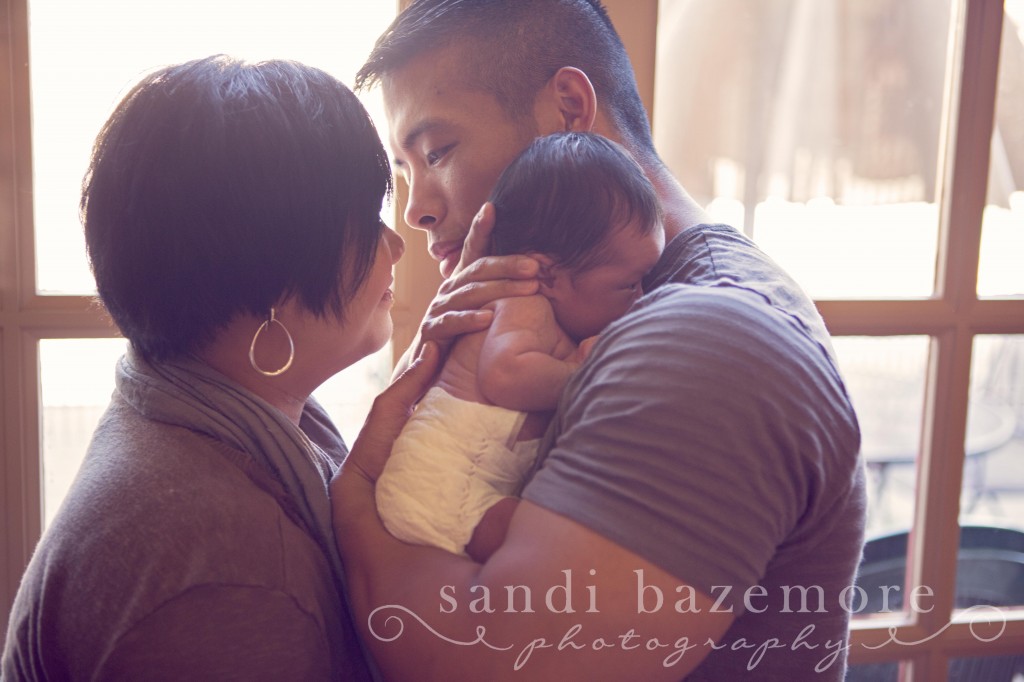 I love "love" :)
yep, this right here….this gives me baby fever!! That sweet little baby face is delicious! :)
One little baby and her amazing mama. This shot is a favorite.
Thank you for letting me share in your joy Sindayen Family…. I was so blessed to capture it for you.
and, last but not least…Welcome to this big, beautiful, wonderful world Maleah. You are very loved.
xo- S